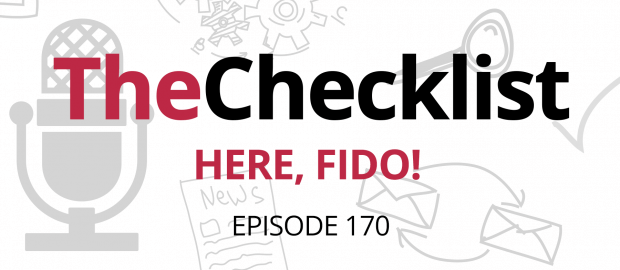 Checklist 171: Here, FIDO!
On this week's Checklist, we'll see how private your iCloud backups really are; we'll examine the strange story of how the richest person in the world got hacked; and finally, we'll look at a technology that promises a better way to do 2FA.
This week on the Checklist:
Considering iCloud and end-to-end encryptionA WhatsApp bromance gone badIf you've got an iPhone, here's FIDO!

What happens in your iCloud…
We've known for a while that …
Read
Listen