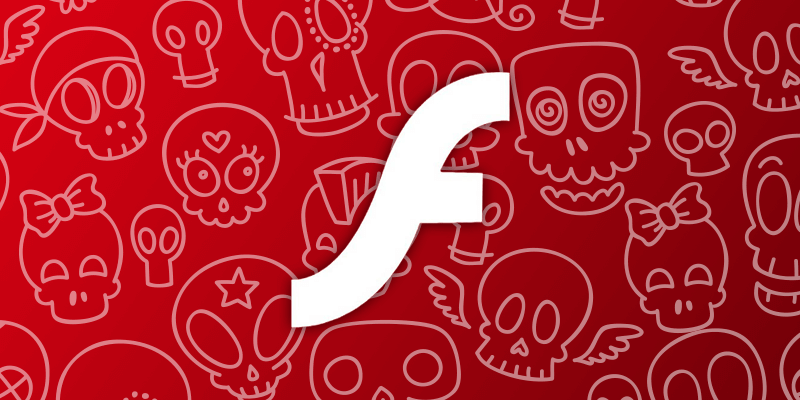 Apple Blocking Outdated Versions of Adobe Flash
Have you tried to use Adobe Flash Player on your Mac recently, only to get a message about your Flash Player plug-in being blocked or out-of-date? As of April 28th, Apple has begun blocking older versions of the Flash plug-in. You will need to update Adobe Flash Player before you can access audio or video content, view animations, or carry out any other tasks that require Adobe Flash.
The sudden blockage of Adobe Flash is not a glitch or an error on Apple's part. On the contrary, according to an email message that Apple sent on Thursday, April 28th, there were "security and stability issues in older versions" of the Adobe Flash Player plug-in that rendered OS X vulnerable. To combat this vulnerability, Apple updated their "web plug-in blocking mechanism" to crack down on older versions of Flash. Apple's email message says that all versions "prior to Flash Player 12.0.0.226 and 18.0.0.343" will no longer work on Mac machines.
So what can you do to start getting your streaming and multimedia accessibility back? Update your Adobe Flash Player plug-in. Apple has outlined the easiest way to update Flash on this page.
If your Flash plug-in is out of date, Mac OS X will block the plug-in with a simple tab that says "Flash out-of-date." The message includes an arrow, which you should click to bring up more information. Clicking on the indicator will bring up more information, including a message box that says, "The version of this plug-in on your computer does not include the latest security updates and is blocked. To continue using "Adobe Flash Player," download an update from Adobe."
This message box will also include a button that says "Download Flash." Click the button to pull up the Adobe website. There, you can walk through the on-screen steps to download and install an up-to-date version of the Flash plug-in.