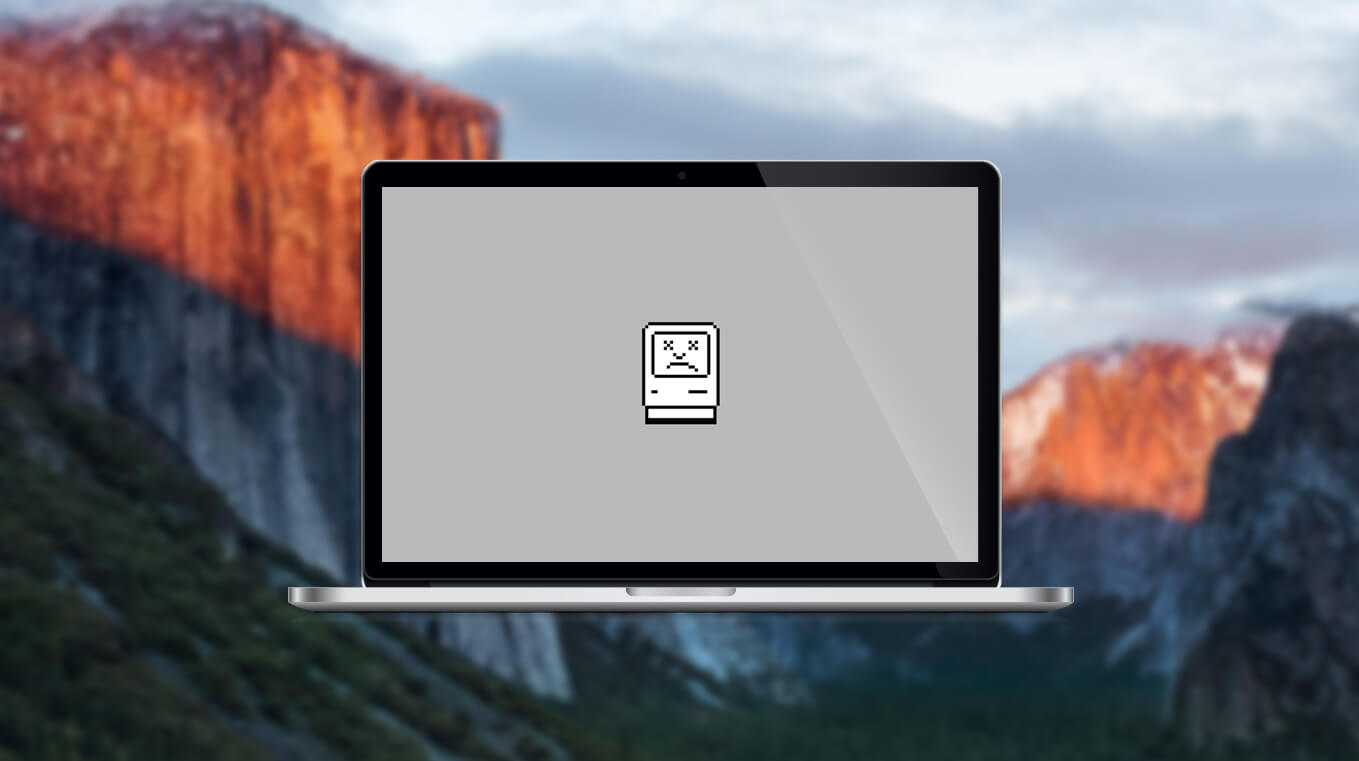 Steps for Cleaning Your Mac before Selling or Donating It
Posted on December 16, 2015
For the 2021 version of this guide, covering both Intel and Apple Silicon Macs, click here.
So you've decided to sell your old Mac, give it away to a friend or relative, or donate it to a school or nonprofit. Regardless of what you are planning on doing with a computer you don't want to use anymore, there is one thing you definitely don't want to do: sell it or donate it without first cleaning out the hard drive.
If you're like most people, your Mac is a hub of all of your files, music, pictures, video files, and more. It's probably loaded with your personal information, too—information that you don't want to have falling into a stranger's hand. Furthermore, the person or organization to whom you are selling or donating your Mac shouldn't have to deal with deleting all of your files.
When you decide to pass your Mac on to a new owner, you need to make it seem like a new product. How would you feel if you bought a refurbished Mac from Apple, only to find it loaded with someone else's files? Cleaning an old Mac and preparing it for new users can take a lot of work, and it's a job that you should do as courtesy to the people who will be using the machine in the future.
The question is, where to start?
Step 1: Back up all of your files
Chances are pretty good that if you are ready to sell or give away your old Mac, you've already replaced it and started using a new machine. If that's the case, then you've probably also already moved all of your old files—from your iTunes library to your Microsoft Word documents—over to your new machine, or at very least onto an external hard drive. If there are still files on your old computer that you want to save, though, now is the time to do it. Just to be safe, it's worth your while to spend 20 or 30 minutes looking through your hard drive for stuff you might have forgotten to port over to your new computer. You won't get another chance to save those files, so do it now!
Step 2: Log Out of everything
You're going to be wiping out your computer's hard drive, so the chances of any of your logins sticking around—whether on iCloud, iTunes, or a social media account your favorite browser—is pretty much nil. Still, you might want to take a minute to log out of all of your various accounts just to be sure. Deauthorize iTunes, sign out of iCloud, turn off the Find My Mac feature, and wipe out the tracking cookies and Internet history on your preferred browser (Google the process for how to do this on your specific browser, if you don't already know how). You can also use a program like MacScan or PrivacyScan to delete tracking cookies, browsing history, and other internet history information quickly and efficiently.
These steps will give you peace of mind and might even be completely practical: deauthorizing iTunes will make sure that the computer you are selling is no longer counted toward the limit of five authorized computers that older iTunes files had, while turning off Find My Mac will make sure your account isn't constantly tracking a computer that isn't even yours anymore.
Step 3: Reformat the Hard Drive
Here's the big step, and depending on which version of OS X you have installed on your computer, the process for completing it may vary slightly. However, the usual process for reformatting a hard disk on a Mac—particularly with more recent operating systems—is to follow the steps below:
Make sure you have Internet access. Unless you are using an install DVD for OS X, your computer needs to be able to connect to the Internet to download and reinstall the operating system after you wipe the drive.


Restart your computer. As soon as you hear the chime indicating the rest, hold down the Command and R keys together. You have to get the timing right here to access Recovery Mode, so there is a chance that this step could take a few tries.
Recovery Mode should launch, presenting options to Restore From Time Machine Backup, Reinstall Mac OS X, and Get Help Online, as well as a tab for Disk Utility. Select Disk Utility and then click "Continue."
Disk Utility should show any disks connected to your computer in a list on the left side of the window. Select your startup disk, and then click the "Erase" tab in the middle of the window.
In the Erase segment of Disk Utility, there will be a dropdown menu where you can select a Format. Choose Mac OS Extended (Journaled) from the dropdown, and then click "Continue." Your hard drive will be erased.


Once the hard drive reformatting is complete, select "Disk Utility" and then "Quit Disk Utility" to get back to the main menu of Recovery Mode. Finally, choose "Reinstall OS X" and follow the onscreen instructions.
Voila! Your Mac is cleaned up, free of your data and files, and ready to be sold or donated! You might also consider using a cloth just to wipe down the computer and get rid of any smudges, dust, or dirt that may have accumulated on your screen or keyboard. For the most part, though, reformatting the disk drive is the biggest part of this process, and once that's done, your Mac is ready to be passed on to a new owner!