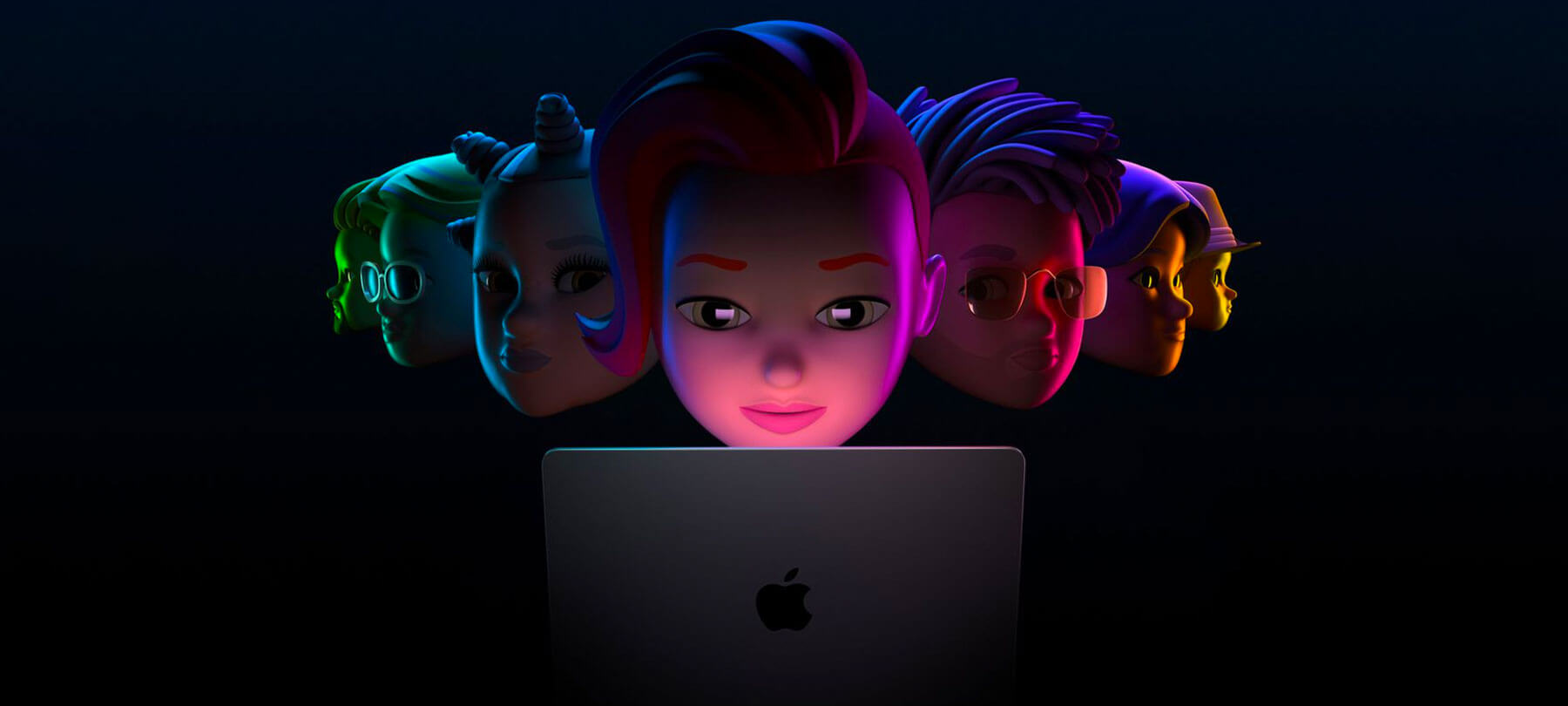 WWDC 2022 Keynote Security and Privacy Highlights
Apple is holding the 2022 Worldwide Developers Conference (WWDC) this week, and kicked things off on Monday with a keynote event. Here are some WWDC 2022 security and privacy highlights from the keynote:
iOS
Apple announced iOS 16 yesterday, the next OS for the iPhone. The theme was personalization, with a revamped Lock Screen and more options for Focus, Photos, and more.
On the security and privacy front, there were some significant changes:
Rapid Security Response will allow Apple to send security updates to users' devices. According to Apple, "These improvements can be applied automatically between standard software updates". This is welcome news in an increasingly dangerous world — one in which even the vaunted security of iOS has been found wanting.
Safety Check is a new iOS Settings option that will help people who are experiencing intimate partner or domestic violence. It allows users to revoke sharing access quickly and better manage "which people and apps you've given access to".
Apple Wallet introduces secure key sharing, which lets you share keys in Wallet "using your favorite messaging apps" and "easily manage key key permissions and recipients right from Wallet".
Messages also gets a very cool update: You'll now be able to edit or unsend messages within 15 minutes of sending them. It's not a security or privacy feature per se, but we're including it here since it might help people avoid those awkward (and potentially risky) situations caused by sending the wrong text to the wrong person!
macOS
Moving on to the Mac, Apple also introduced macOS 13 yesterday. Called "Ventura," the new OS brings some nice productivity and performance improvements. Searches will be more effective in Mail and Spotlight. In addition, the new Stage Manager feature organizes apps and windows into a unified view, making it easier to focus when switching between tasks.
In terms of security and privacy, there are a few things to note:
Passkeys are Apple's new sign-in method. Intended to replace passwords, Passkeys allow you to sign into websites and apps safely and easily. Apple says Passkeys are "safe from phishing and data leaks." This is because they're end-to-end encrypted and stored on your device instead of on some company's server. You can sync passkeys across Apple devices using iCloud Keychain. Passkeys will also be available in iOS and iPadOS as well, and they will also work on non-Apple devices.
Photos will lock the Hidden and Recently Deleted albums by default, which is a meaningful privacy enhancement. As with Passkeys, this feature will be available on iOS and other Apple OSes as well. If you want to unlock these albums, you just use your authentication method for the device.
WWDC 2022 Security and Privacy: More to come?
Of course, WWDC is much more than just the keynote address. For the rest of the week, Apple executives and technical personnel will be giving developer-focused sessions. These talks will highlight the capabilities of iOS, macOS, and more. To check out the session videos, visit Apple's own website. Or just stay tuned to this blog, as we'll be talking about some of the more exciting developments here as well!