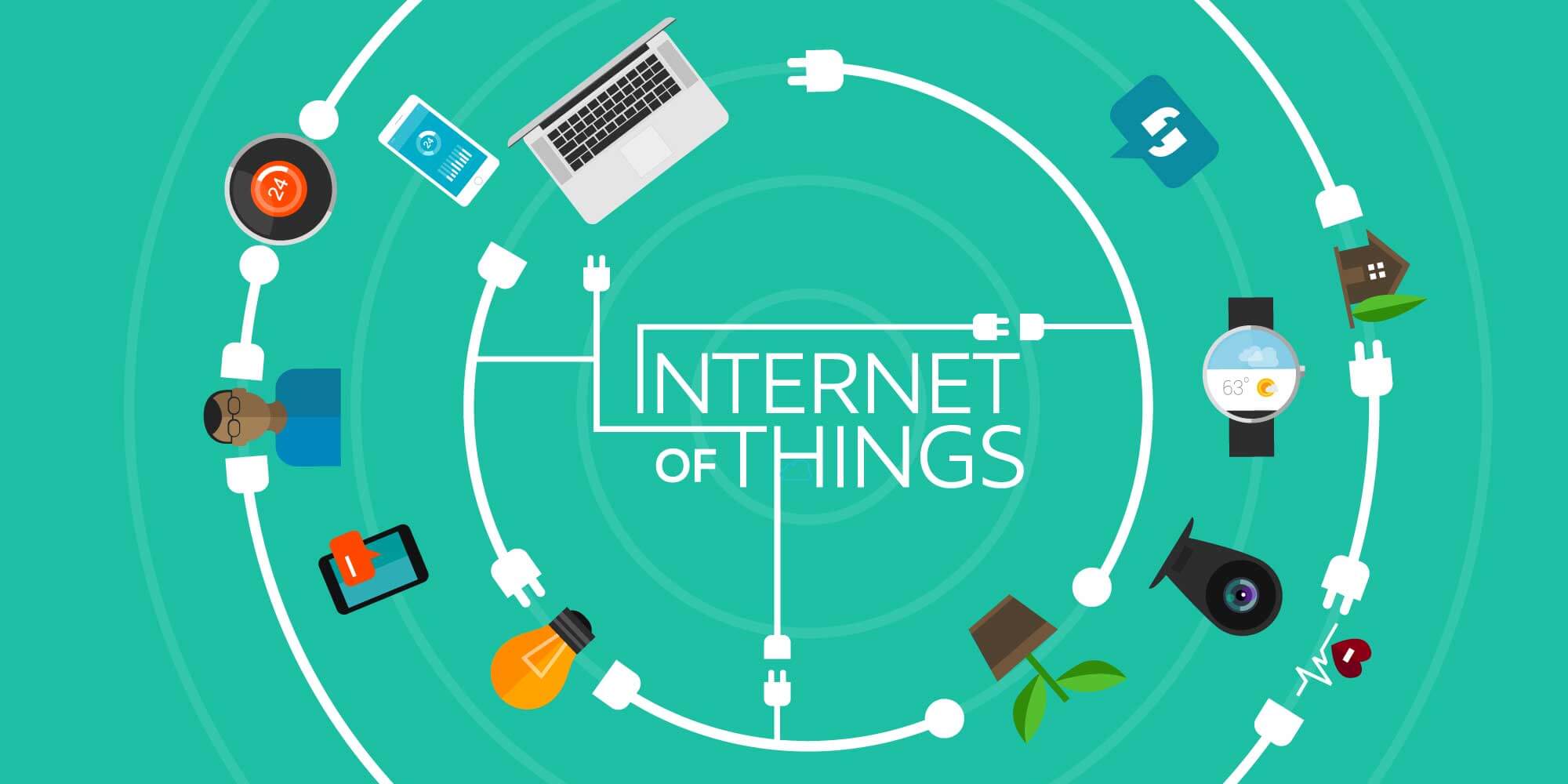 Why the Internet of Things May Be More Trouble Than It's Worth
Posted on May 27, 2016
The Internet of Things is a concept that seeks to connect just about everything in our lives into one cohesive network. We already know that our smartphones, tablets, and computers are connected to the internet and the cloud. Increasingly, though, other "smart" devices—from televisions to refrigerators to thermostats—are connected as well.
This increased trend toward connectivity has seen a growth in the concept of "smart homes," where you can control many different appliances and technologies in your house remotely. From turning on the lights before you get home to switching on the heat from 100 miles away, the Internet of Things presents quite a few intriguing possibilities for convenience and home management.
Unsurprisingly, businesses are seeing the benefits as well. A 2015 report from Juniper Research predicted that, by 2020, there would be 38.5 billion devices connected to the Internet of Things. (The 2015 figure was 13.4 billion devices.) Most of the growth, the report said, would come from "the industrial and public services sectors," including retailers, agriculture companies, and more. These businesses will find ways to use the connectivity of the Internet of Things to become more efficient across the board.
According to a recent piece from The Mac Observer, though, the rise of the Internet of Things is not something that we should be celebrating. The article made the point that, while having so many devices connected to each other can be convenient, it may also represent a massive privacy risk. Virtually every "smart" device requires the user to store some of their personal information to make it usable. When more devices are collecting our personal information, there are more targets for hackers to hit if they want to steal that information and use it for nefarious means.
Hackers might not be the only threat either, as the Mac Observer article notes. On the contrary, the Internet of Things might just be the greatest thing ever to happen for government surveillance. In a recent study, Harvard researchers proposed a scenario where the government might access a smart TV with "a microphone and a network connection" and use it to spy on someone in their own living room. Of course, not all devices linked to the Internet of Things are equipped with cameras or microphones.
The good news is that, for now at least, it seems like Apple is on the side of the consumer. The company's HomeKit platform—a system meant to help users automate different facets of their homes—has lofty standards of security and encryption. However, Apple is just one company in the midst of a much larger movement. It's completely possible that other electronics companies won't have the same commitment to keeping the Internet of Things secure.