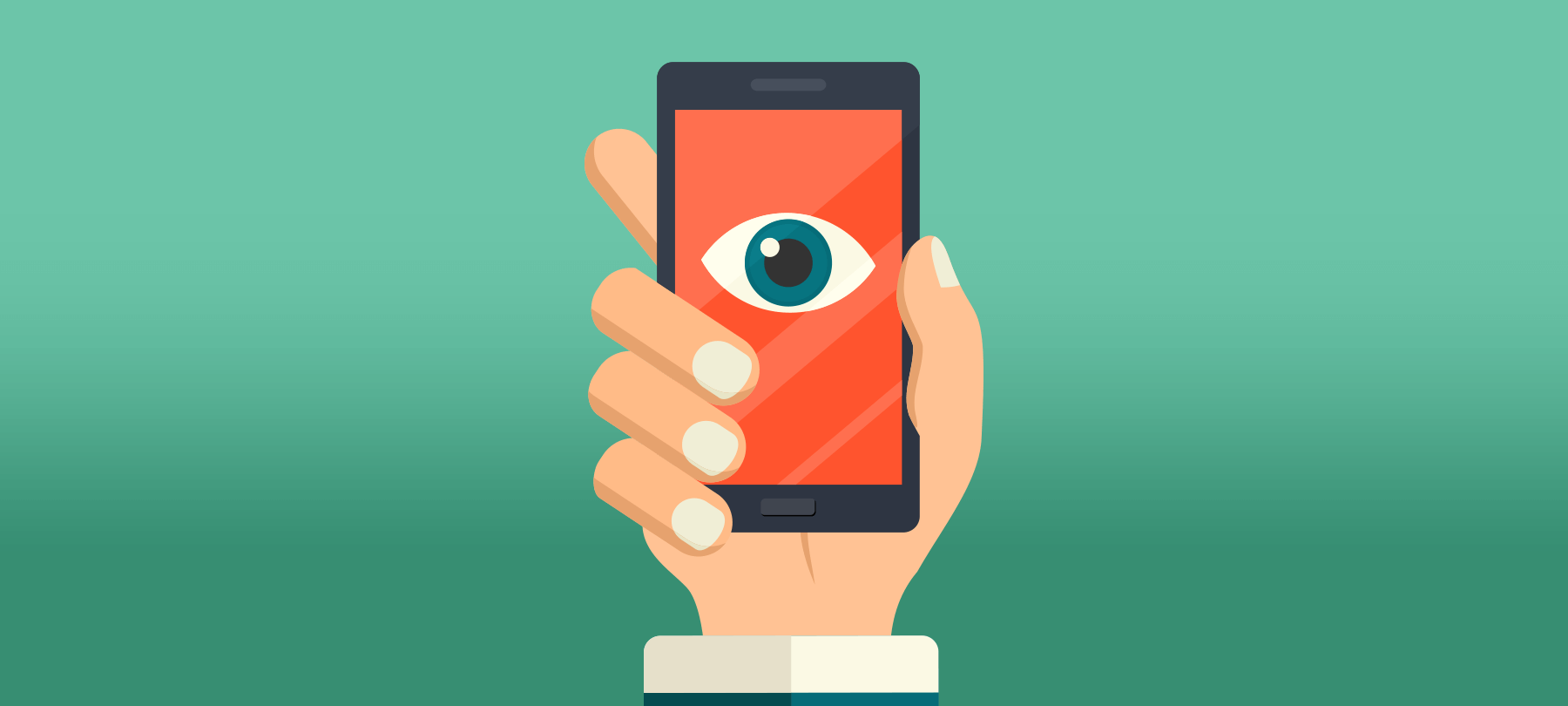 The Senate votes for warrantless surveillance. Here's what you can do.
The U.S. Senate recently voted to allow law enforcement and intelligence agencies to access people's web and search history without a warrant.
In this article, we'll unpack what that means for people living in or visiting the United States — and we'll tell you what you can do about it.
The legal background
The vote was part of the debate over the re-extension of the Patriot Act, an Act of Congress passed shortly after the September 11 terrorist attacks.
The law grants government agencies broad surveillance powers when conducting investigations that bear on matters of national security — including the ability to ask telecoms and Internet Service Providers (ISPs) for their customers' web browsing and search history data. Significantly, the government is not required to obtain a warrant or demonstrate probable cause in order to request such information. They only have to deem it "relevant" to an ongoing investigation.
Over the years, the Patriot Act has been strongly criticized by civil liberties and privacy groups as intrusive and unconstitutional. Many members of Congress have also called for reforms — including the law's original author, Congressman Jim Sensenbrenner.
The Wyden-Daines Amendment
In an attempt to curb potential privacy abuses, Senator Ron Wyden (Democrat) and Senator Steve Daines (Republican) proposed a bipartisan amendment to the law that would require the government to obtain a warrant before collecting an individual's web browsing or search history information. Although the Wyden-Daines Amendment was widely supported in the run-up to the vote, in the end it fell one vote short of the 60 required to pass.
At this point, the bill (H.R.6172) will head back to the House of Representatives for further review and debate. Civil liberties organizations are calling on House leadership to reinclude the amendment in the bill or at least put it to a floor vote. The final vote is expected sometime before the end of May.
How to protect your privacy
Whatever your political views or party affiliation, you may not like the idea of the government looking over your shoulder while you're online — and as the Wyden-Daines Amendment shows, digital privacy is far from a partisan issue. If you feel strongly about the matter, take a moment to contact your House representative and tell them where you stand.
In addition to political action, there are also some technological steps you can take to protect your privacy online:
Nothing is foolproof, but the above advice can go a long way to keeping your Internet activity safe from prying eyes. Remember, though, that these more advanced measures can easily be undermined if you're not also following general best practices for digital security and privacy. So keep on top of your updates, practice good password security, and use two-factor authentication whenever possible!