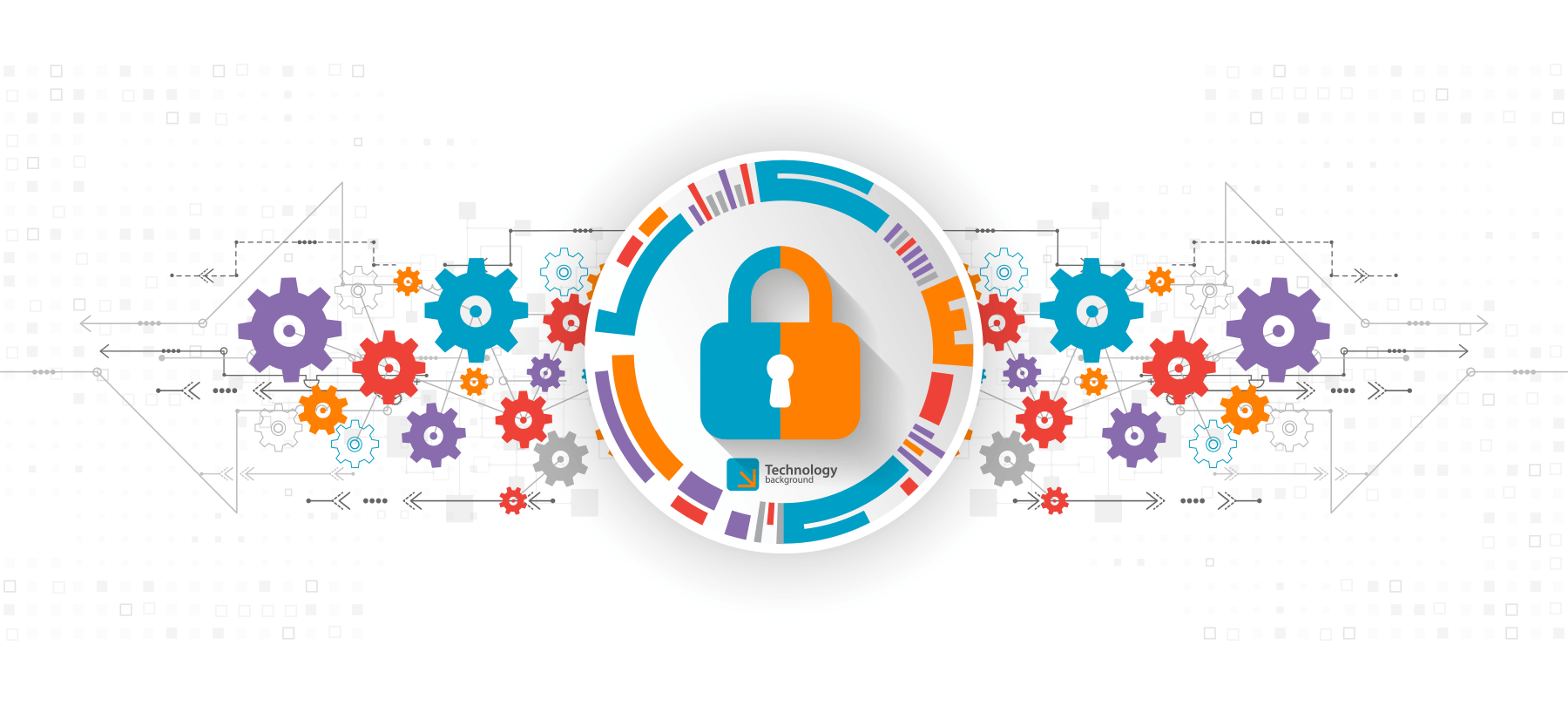 Quick Tweaks to Improve Your Privacy on iOS 11
Posted on December 9, 2017
iOS 11 has been out for a few months now, and Apple's latest flagship iPhone versions have also launched in its wake. By now, you should hopefully have made the upgrade to this newer software platform. Whether you're just upgrading now, or you've been getting comfortable with iOS 11 for a few months now, you'll find that iOS 11 puts plenty of tools within your reach to improve your device's security and privacy. Here's what you can do to make your device even safer.
Review the permissions you've given to apps
Apps give us all kinds of functionalities, but they also ask for varying levels of access to our devices. Do you know who or what has access to things on your phone such as the microphone and camera? Now is a good time to take a closer look at that. In the Privacy tab of your Settings, you can review — and revoke — the permissions for all your apps.
Update your phone's PIN
The PIN that unlocks your phone instead of TouchID or FaceID is one of the most important security features of your phone. Are you sharing your iPhone PIN with your bank card or some other sensitive account? Don't do that; just like with passwords, re-using PINs creates a security risk. Change your PIN to something new and unique today. For the extremely security conscious, consider a change every few months.
Tweak your Safari settings
Safari on iOS is a very full-featured and well-rounded piece of software. Take advantage of its maturity to use its settings for improving your web-browsing quality of life. Go to the Safari page in your Settings and enable settings that turn off tracking across different websites, send out a "do not track" request, and which also keep you from visiting hijacked websites. You can also choose to reject cookies from this screen.
Disable previews for screen privacy
Do you skim through your lock screen to catch up on messages and emails to see if you need to unlock your phone? It's convenient, but anyone else can come up and see your private messages and notifications this way. iOS 11 makes customizing your lock screen notifications simple; there's a page for it in Settings. Disable notifications you don't need and remove the previews from the rest. That's all it takes.
There's more you can do, too, if you hunt around. In General Settings, you can add details for your preferred VPN server if you subscribe to a service. A VPN will help anonymize your browsing and protect you on public Wi-Fi systems. Don't forget to keep your apps up to date while you enjoy the improved privacy options on iOS 11.