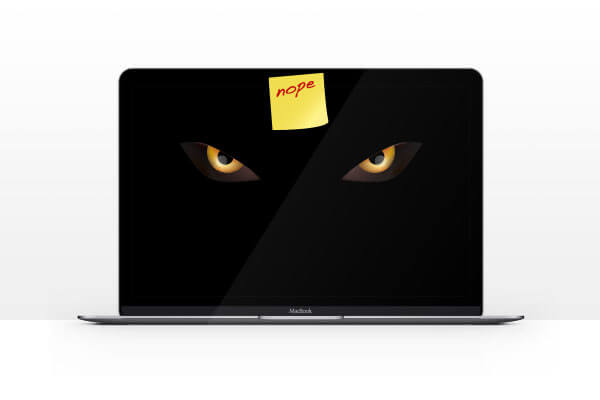 Patch Available to Correct Privacy Flaw in Skype for Mac Users
Posted on January 23, 2017
For many users, Skype is often used to stay in touch with both friends and family as well as for business communications. Those who rely on Skype for Mac should be aware there was a recent discovery of a vulnerability in the application. Affecting Skype versions as recent as 7.35 (and all previous versions), the flaw could potentially expose user information or allow malware to interact with Skype.
The issue concerns the way Skype handles data interaction.  Researchers uncovered the ability to bypass authentication requirements while while interacting with third-party apps, allowing them to gain deeper access to the Skype software. This loophole would be an ideal path for malware to exploit, as the impacts are far-reaching.
Malware abusing this vulnerability could gain access to your contacts, start chats without your permission, and even record audio of your Skype calls. Meanwhile, there would be no way for a user to tell that the exploit was attempting to steal their data or that someone was eavesdropping on their calls. We recommend all Skype for Mac users check the Skype website (https://support.skype.com/en/faq/FA34498/which-version-of-skype-for-mac-os-x-do-i-need) to ensure they have updated to the latest release for their version of macOS which closes the loophole and maintains data security.