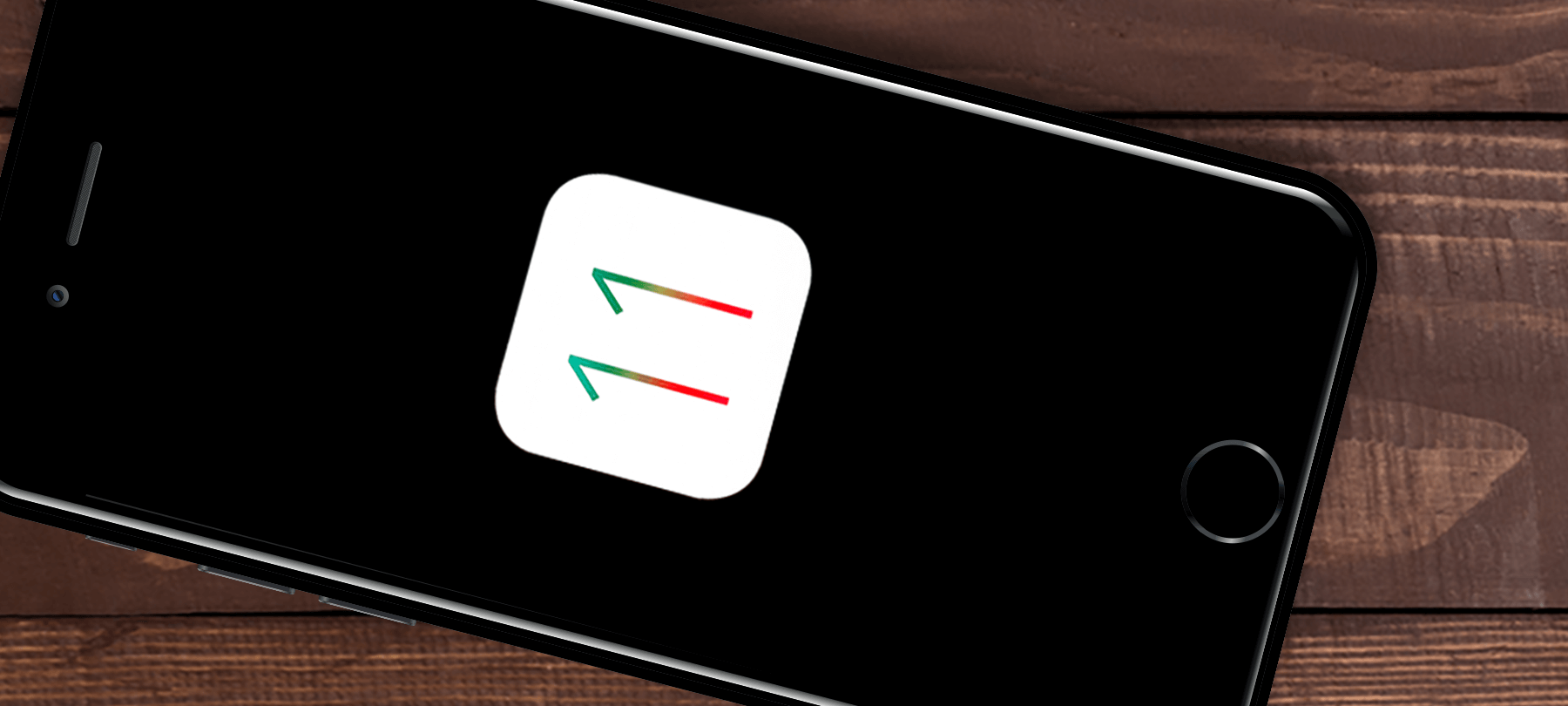 Latest Round of Apple Security Updates Includes iOS 11.3
After more than a month since the last big "patch day" for Apple products, the Cupertino company has now released to the public a new slew of updates that bring with them both new features and enhanced security. Covering everything from a new and essential update to iOS to important bug fixes in macOS, watchOS, and even Apple's Xcode, these patches slam shut several open doors hackers might use to wreak havoc. Overall, these patches contain more than 90 fixes. Here's a quick breakdown of what you can expect when you begin the update process.
In iOS, a wide variety of "privilege escalation" bugs were squashed, preventing the bad guys from convincing your iPhone that they deserve more access than they should have. A particularly nasty bug in Safari would have allowed malicious websites to spoof specific input interfaces, creating the possibility of effective phishing attacks. Other vectors for remote attacks were closed off, and WebKit, the engine behind Safari, received many patches for publicly reported vulnerabilities discovered by other research teams.
Perhaps the most critical addition in iOS 11.3 (aside from the long-awaited battery health indicator) is a new "Data & Privacy" icon, which appears to let you know when Apple wants to collect information on your usage. In the wake of the Cambridge Analytica scandal involving Facebook, this is a clear indication of Apple's commitment to transparency for its users. Coupled with the wide array of security updates present in 11.3, we recommend you update to take full advantage of these protections as soon as possible.
macOS received its fair share of updates, too, rectifying issues from arbitrary code execution to a significant bug that would have allowed a hijacked web page to force your machine to mount a malicious disk image — which would then be able to run all kinds of malware immediately! Security updates also went out for the Mail app to close a loophole that could've let the bad guys try to decrypt some of your emails. Updates for XCode, tvOS, and watchOS included similar content alongside fixes for minor software bugs. All these updates are now available for immediate download. Given the high number of vulnerabilities patched in this round of updates, users would be wise not to delay installing this newest update.