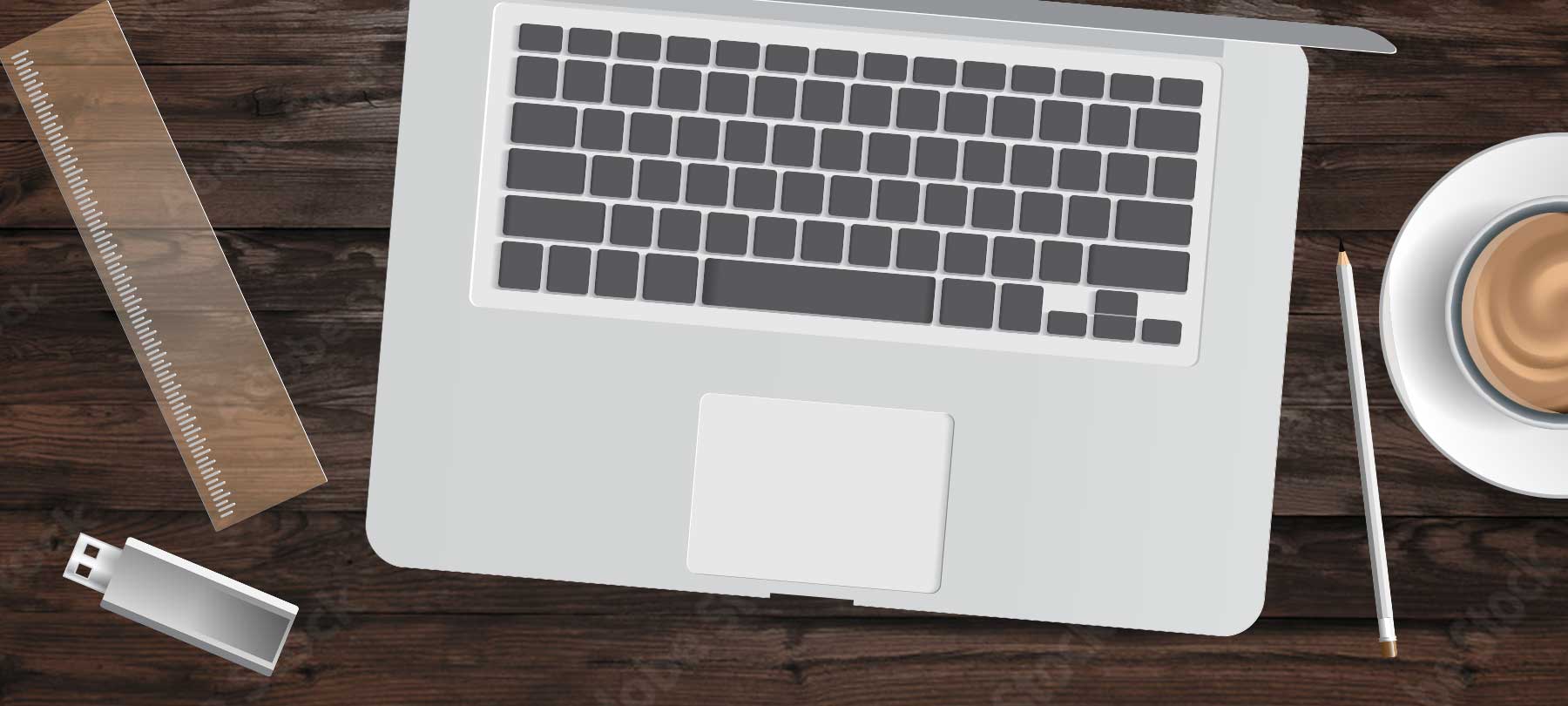 Is Mac a secure choice for SMBs?
Mac adoption is growing by leaps and bounds in large enterprises. But is macOS a secure choice for small and medium businesses (SMBs)?
The cybersecurity challenges of SMBs
SMBs face many of the same cyber threats as large businesses:
Phishing attacks: Attackers send malicious emails to trick the recipient into giving up login credentials, providing sensitive information, or downloading malware.
Ransomware: File encryption malware that locks a victim's computer system and files until they pay the attacker a ransom in exchange for the decryption key.
Weak passwords: Employees use easily guessed passwords that make it simple for attackers to hack into a network.
Unpatched software: Companies fail to update software, running vulnerable versions of programs that attackers can exploit.
Hybrid workforces: While not a threat in itself, the rise of work-from-home (WFH) has made it more complicated for businesses to secure their company assets.
But while the threats may be the same, SMBs have fewer resources to devote to cybersecurity than big companies. Their budgets are smaller. Their IT departments consist of one or two people who are already overworked, and who aren't security specialists. Top-of-the-line enterprise security suites are out of their price range—and too complex to manage with a small IT team anyway.
At the same time, attackers know that smaller businesses are poorly defended. The FBI warns that cybercriminals are now pivoting to attack small organizations. A study by the IT consultancy Accenture estimates that around 43% of cyberattacks target small businesses.
In this challenging landscape, small business owners may wonder if Macs are safe for SMBs. The answer is a resounding yes!
Cybersecurity benefits of Macs for SMBs
Macs offer SMBs several cybersecurity benefits. Here are the most important ones:
Apple support for Mac in business is increasing

Apple is undertaking a major push to get the Mac into enterprises. This also benefits SMBs, since enterprise MDM features like remote lock and content auto-erase are helpful in any IT setting.
Apple recently launched Apple Business Essentials, which unifies device management, support, and cloud storage into one subscription—and is specifically meant for SMBs!
The rise of Macs in business settings has spurred third-party development. There are now several solid third-party MDM offerings for macOS that are reasonably priced and easy to configure.
Apple's commitment to supporting Mac in the enterprise means SMBs that scale up in the coming years will find an increasingly rich ecosystem of enterprise-tier Mac security and technology features waiting for them.

Stock macOS features address many common threats affecting SMBs

Mail now includes anti-phishing tools like BIMI support; Passkeys offer a FIDO-compliant login method that mitigates credential-phishing attacks.
macOS has seamless integration with iOS, which makes it easy to implement 2FA using the native Apple authentication code generator and the native Apple password manager, Keychain.
macOS has a powerful disk encryption feature, FileVault, that provides a layer of security to mitigate against device theft and other physical-access threats.

macOS and third-party macOS developers take security seriously

macOS was designed with a layered security architecture that includes the Transparency, Consent, and Control framework (to control file access and permissions) and System Integrity Protection (to prevent the execution of unauthorized code).
The Mac comes with a number of built-in security features: GateKeeper, XProtect, Malware Removal Tool (MRT), and Rapid Security Response. They may not be enough to provide airtight security, but they are a good first line of defense against attack.
A passionate and dedicated security community has grown up around the Mac. This community has developed robust apps that extend the native security protections of macOS. Macs can be integrated with open-source or subscription-based security apps such as firewalls and malware detection tools.

Macs are not targeted as much as Windows (for now)

Macs are attacked less frequently than Windows systems. There is simply less malware developed for macOS than for Windows, and there is almost no ransomware. This is not something to count on in the long-term, since the growth of Mac in the enterprise will bring a rise in macOS malware—but it is a nice short-term security benefit of the Mac for SMBs.
Macs as WFH or BYOD devices are also—for the time being—statistically less of a risk than a Windows machine.

Macs free up money to improve security

Research shows that Macs are less expensive than PCs when considered in terms of total cost of ownership (TCO) over time.

Although a bit more subjective, workers who use Macs say they are more productive on macOS than on Windows.
Lower IT costs and more productive workers translate into money that can be spent on other things that directly impact cybersecurity: security tools, training, and consulting.
In the final analysis, Macs are good machines for both enterprise and SMB use. As Macs become more prevalent in the enterprise, small and medium businesses will also benefit from the security enhancements, MDM features, and third-party development that this will bring.