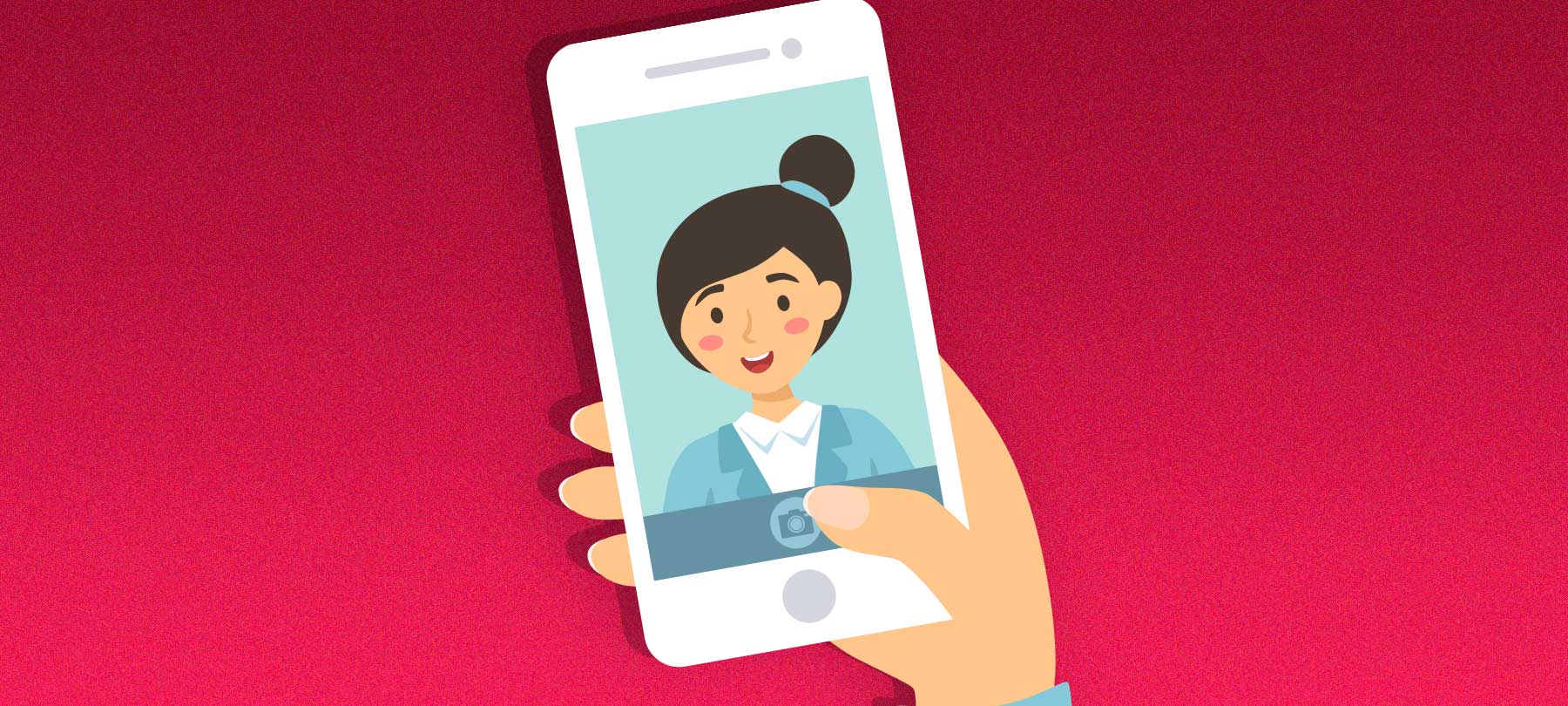 How to protect kids from sextortion
The FBI says sextortion is on the rise—and that it is increasingly affecting children and teens. Here's everything you need to know about this troubling trend, along with resources on how to use iPhone and Mac tools to keep kids safe from sextortion.
What is sextortion?
In a public safety resource, the FBI defines sextortion as the crime of threatening or coercing someone into sending explicit images online. While anyone can be the victim of sextortion, authorities say the crime is impacting children and teens more and more these days.
How does sextortion happen?
According to the FBI, "Sextortion can start on any site, app, messaging platform, or game where people meet and communicate." The crime of sextortion can unfold in several ways:
An initial threat in which the criminal claims (falsely) to have explicit pictures or videos of the victim that will be shared if they do not send additional explicit material. Criminals will often claim to have hacked the victim's account or computer as an explanation for how they were able to obtain private images or videos.
A criminal pretending to be romantically interested in their victim. In the case of sextortion that victimizes young people, the criminal will often say that they are about the same age as the victim.
A claim that the criminal has used malware to obtain a recording of the victim visiting a pornographic website, along with a threat to send that video to the person's contact list if they do not comply with the criminal's demands.
What is the end result of sextortion?
Once the criminal actually has explicit images or videos of a victim, they can do one of several things:
In some cases, they may threaten to publish the material if the child does not provide additional explicit content.
Alternatively, the criminals may demand money or gift cards in order to prevent the release of the explicit material—a crime known as "financial sextortion."
But no matter what the ultimate goal of the criminals is, sextortion is emotionally devastating to victims—which makes it less likely that they will seek help. As the FBI explains, "The shame, fear, and confusion children feel when they are caught in this cycle often prevents them from asking for help or reporting the abuse." Tragically, in some cases sextortion may even result in the victim's suicide.
How to prevent sextortion
For parents, stopping sextortion should be a top priority. But as with other digital dangers like cyberbullying and online scams, it's hard to know where to begin.
Here is some general guidance for avoiding sextortion based on the FBI public safety message:
Don't overshare online. Lock down social media accounts so that only your friends can see your posts, photos, and connections—and so that your profile can't be found in search engines. Electronic Frontier Foundation maintains a helpful resource about how to do this called "Protecting Yourself on Social Networks."
Don't engage strangers who reach out to you online. Blocking or ignoring them is the best option.
Know that criminals are extremely skilled at pretending to be someone else online. They often use hacked social media accounts, or digitally altered or stolen images, in order to pose as a young person.
If you meet someone in an online game or app, and they then ask you to begin a conversation on a different platform, be careful. This is often a prelude to sextortion.
Ask for help if you need it. Block and report suspicious or harassing messages on websites. Tell someone if you have been a victim of sextortion. Remember that sextortion is a crime. It can and should be reported to the authorities. In the US, that can be done by contacting a local FBI field office, online at tips.fbi.gov, or by calling 1-800-CALL-FBI.
How to use iPhone and Mac to fight sextortion
For parents and caregivers, sextortion is frightening—and understandably so. But because of this, they sometimes turn to tracking software in order to protect their kids. For a number of reasons, however, we don't recommend child monitoring apps.
The good news is that if you are on Apple platforms, there are many built-in iPhone and Mac features to help fight sextortion. These tools allow you to do things like:
Restrict a child's time online to certain hours. This makes it easier to ensure that kids are not communicating with strangers completely unsupervised.
Only allow approved app downloads on a child's device. This allows you to vet apps before installing and avoid apps with a reputation for abusive users or inappropriate behavior.
Limit or restrict app usage on an app-by-app basis.
Place limits on who your child can message or call.
We should stress that there isn't a one-size-fits-all approach to keeping children safe online. Kids are all individuals, for one thing. What's OK for one child may be risky for another. And obviously, there's going to be a big difference between the precautions you take to help a 10-year-old and the ones you take for a 17-year-old.
The best thing to do is familiarize yourself with how these parental control tools work—and then apply them in the way that makes the most sense for you and your family. Apple provides a wealth of helpful resources and user guides to help with this. Here are the most essential ones:
iPhone/iPad
Set up a device for a child with Family Sharing on iPhone
Set up parental controls with Family Sharing on iPhone
Use parental controls on your child's iPhone, iPad, and iPod touch
Set up Screen Time for a family member on iPhone
Mac
Help your child set up a Mac
Set up communication limits in Screen Time on Mac
Set up content and privacy restrictions in Screen Time on Mac
A final word of advice from SecureMac
On their site, the FBI gives an analysis of the psychological drivers of sextortion. It's important enough to quote here in full:
The cycle of victimization continues because children are afraid—afraid of the repercussions threatened by the criminal and afraid they will be in trouble with their parents, guardians, or law enforcement. By the time children are victims, they have done something that may be generating feelings of shame and embarrassment. The criminal may also be telling them they have produced child pornography and will be prosecuted for it. In addition, they may fear their access to their phone or computer will be taken away from them as a result of their actions.
Many of us here at SecureMac are parents ourselves, and we know how difficult it can be to talk about these issues with kids. But it is absolutely crucial to keep the lines of communication open when it comes to digital dangers. In the end, that is often the best way to keep kids safe, and to ensure that they will ask us for help when they need it.
So please talk to your children about these issues—and let them know that they can always come to you if they are in trouble. If you're not sure where to begin, have a listen to Checklist 225: Raising Better Digital Citizens with Robert Speciale, where we talk with an award-winning educator about teaching digital security and privacy to kids. In addition, the FBI provides three "30-second conversations" to have with kids about sextortion. You can find that on their website under the section titled "How can I talk to my kids about sextortion?"