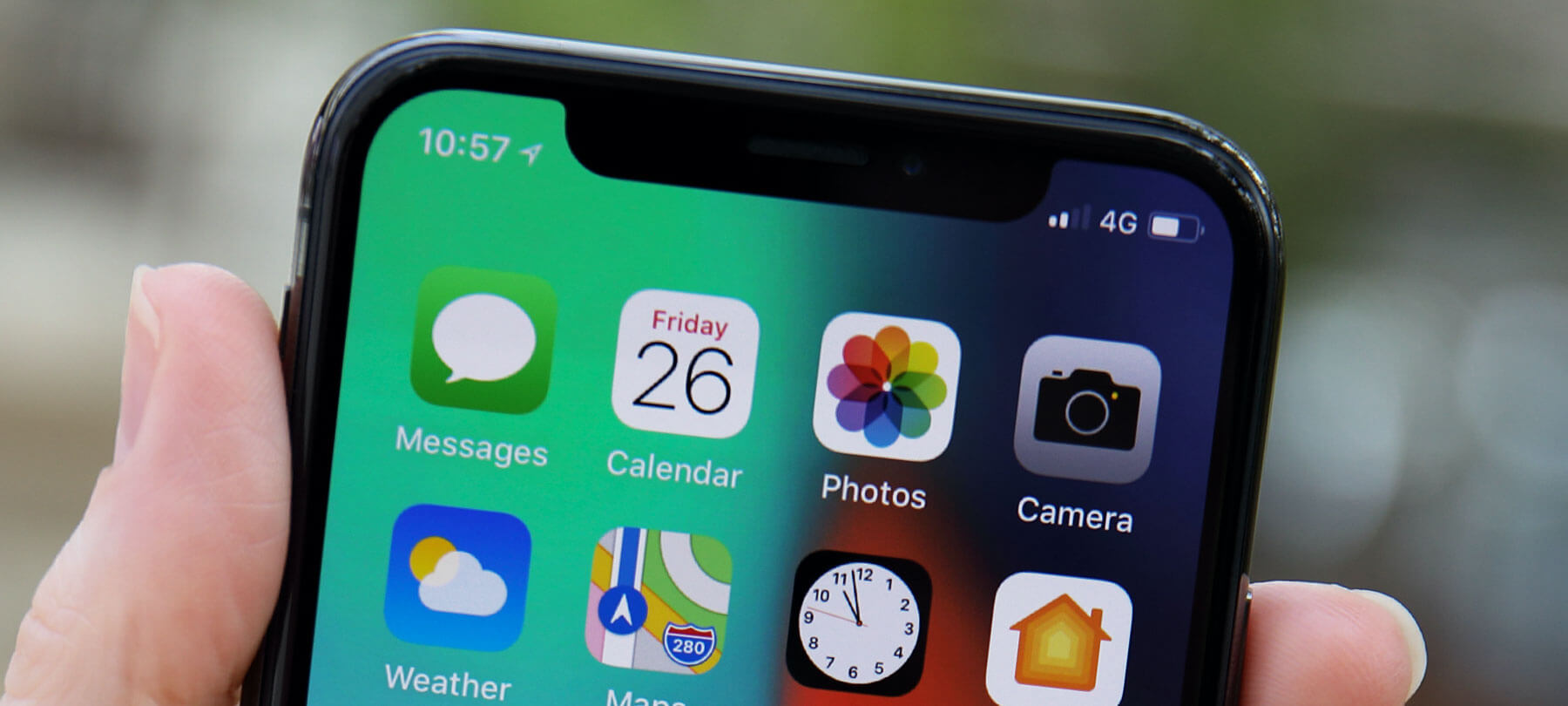 How to avoid scam apps in the App Store
App developers are warning that there are lots of scam apps in the App Store — and they say that Apple's own ratings and review system is a big part of the problem. In this article, we'll take a look at what's going on, and tell you how you can stay safe.
A broken ratings system
For the last couple of weeks, iOS app developer Kosta Eleftheriou has been calling out Apple on Twitter. He says there are tons of malicious and scam apps in the App Store — and other devs have echoed his concerns. The general feeling is that Cupertino isn't doing enough to stop the scammers. As a result, both end users and legitimate app developers are suffering.
Malicious iOS apps aren't exactly a new issue. We've talked about dating apps that allow kids to chat with adults, and the growing phenomenon of fleeceware apps.
But Eleftheriou says that it's the app rating system in the App Store that's the real problem. Bad actors can easily purchase fake reviews and bogus 5-star ratings in bulk. This artificially boosts the profile of the scam apps in the App Store, for one thing. But even more seriously, it tricks users into thinking that scam apps are safe to download. And as the developer noted in one recent Twitter post, these scams really aren't all that complex:
The scheme is pretty simple. Launch the app, quickly get *hundreds* of fake ratings per day, and establish a good-and-hard-to-move overall rating.
How do scam apps in the App Store work?
App Store scammers engage in quite a few dirty tricks:
They offer non-functional or poorly designed apps. App store scammers aren't real developers, and they don't care about the end user's experience. Many of the scam apps in the App Store don't work as advertised … or at all. Others fail to live up to the fake marketing claims made by their "developers".
They trick people into paying exorbitant subscription fees. Lots of people don't know that subscriptions to iOS apps can be billed weekly, not just monthly or yearly. People often think they're paying $4.99 per month for an app, when in reality the app costs $4.99 per week! Users also misunderstand the difference between a.) a free app and b.) a paid app with a free trial period — a fact that scammers take advantage of.
They steal from honest iOS developers. Scammers often copy real apps and then use them in their scams. Because scammers use fake ratings and reviews to push their apps to the top of the list in the App Store, the scam apps get downloaded by new users, while the legitimate apps get ignored.
Avoiding scam apps in the App Store
The cynical take on this story is that Apple is flat-out ignoring bad behavior in the App Store, and that they have little motivation to address the problem, considering that they take a 15% to 30% cut of all in-app purchases made on their platform.
But in Apple's defense, the company has shown its willingness to police the App Store in the past, and says that it takes app fraud seriously. In a public statement made to The Verge, Apple noted that in 2020 alone they "terminated over half a million developer accounts for fraud" and "removed over 60 million user reviews that were considered spam".
With around 28 million iOS app developers using the App Store, the problem may simply be too big for Apple to handle, at least with the tools they currently have in place. Apple's best efforts certainly don't appear to be enough, judging by the numerous examples of scammy apps circulating on Twitter.
So how can end users avoid scam apps in the App Store? Here are some tips that can help you stay safe:
1

Accentuate the negative

When checking out an app in the App Store, take some time to read the negative reviews. To do this, go to the Ratings & Reviews section and click on See All. Then use the pull-down menu to change the "Sort by" option to Most Critical. Some people love to complain, so don't let a few bad reviews put you off of an app. But if you see multiple users complaining about unexpected fees, hidden charges, or difficulty canceling a subscription, that's a huge red flag!

2

Check the price list

You can see if an app will try to charge you for something by looking at its page in the App Store. Scroll down to the Information section to see if the app contains any in-app purchases (you'll see the word "Yes" if it does). Use the pull-down menu to see a full price list — but be aware that these be weekly charges (more on this below). If you see anything here that seems suspicious, or excessively expensive, don't install the app.

3

Read the fine print

When you subscribe to an iOS app, or sign up for the free trial, you'll be shown a confirmation screen asking you to Double Click to Subscribe and offering to authenticate the purchase with Face ID or Touch ID. This screen has all of the pricing details of the trial or subscription (you may need to scroll down slightly to see it). This is where you'll be able to see exactly how much the app costs, and whether the billing period is weekly, monthly, or something else. Read this carefully, and you see something that doesn't look right, don't confirm the purchase or the trial!

4

Uninstall and unsubscribe

If you've subscribed to a scammy app by mistake, you should uninstall and unsubscribe immediately. To uninstall an app on iOS, go to your App Library and search for the app by name. Press and hold the app's icon and click on Delete App. If the app has an active subscription, you will see a prompt that says Manage Subscription. Click on this to cancel the subscription to the app. You can also cancel an app subscription by going to Settings > [Your Name] > Subscriptions, finding the app you're looking for, clicking on it, and clicking on Cancel Subscription and then Confirm. Apple also has full instructions on their website if you need to request a refund.