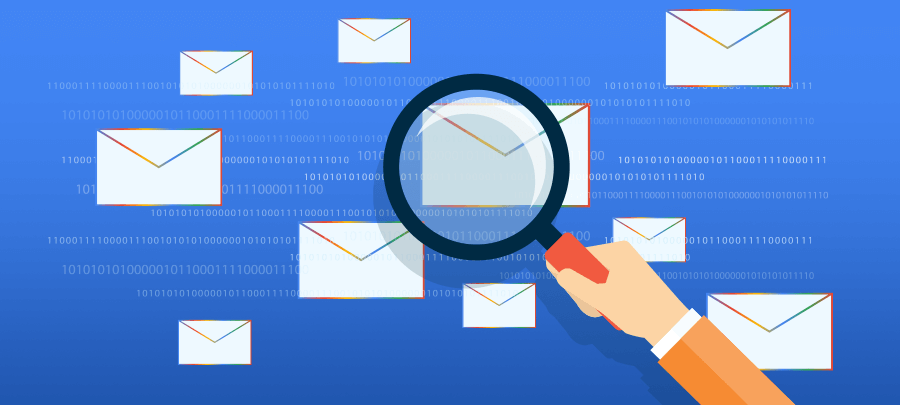 Google Ends Controversial Practice of Scanning Emails to Target Ads
Posted on July 18, 2017
It's no secret that advertisers want to know more about us, and that "targeted ads" have become the bread and butter of the Internet economy. As advertisers go, Google might be one of the biggest ones out there, and the company has always put forward "personalization" as an admirable goal for everyone's web browsing experience. So, did you know that Google algorithms have been scanning your email to pick up on better ways to advertise to you?
It's true. Though Google's commercial email offerings are exempt from this practice, regular users have had their emails automatically scanned in order to produce more targeted ads. If you've ever wondered how Gmail could show you such eerily relevant ads, now you know.  Although software did all the "reading," it doesn't make the knowledge that a major company was using your emails to generate ads any more comforting.
However, there is good news – Google recently announced it would bring this practice to an end.  Making the announcement in late June, Google said that it would sunset the personalization scanning sometime "later this year." Though it did not specifically single out privacy as a reason for the change, users can still take comfort in knowing the change is coming. It doesn't mean ads are leaving Gmail, but it does mean those ads will return to using Google's conventional methods for targeting users.  With this change, users can feel a little more secure in their privacy.