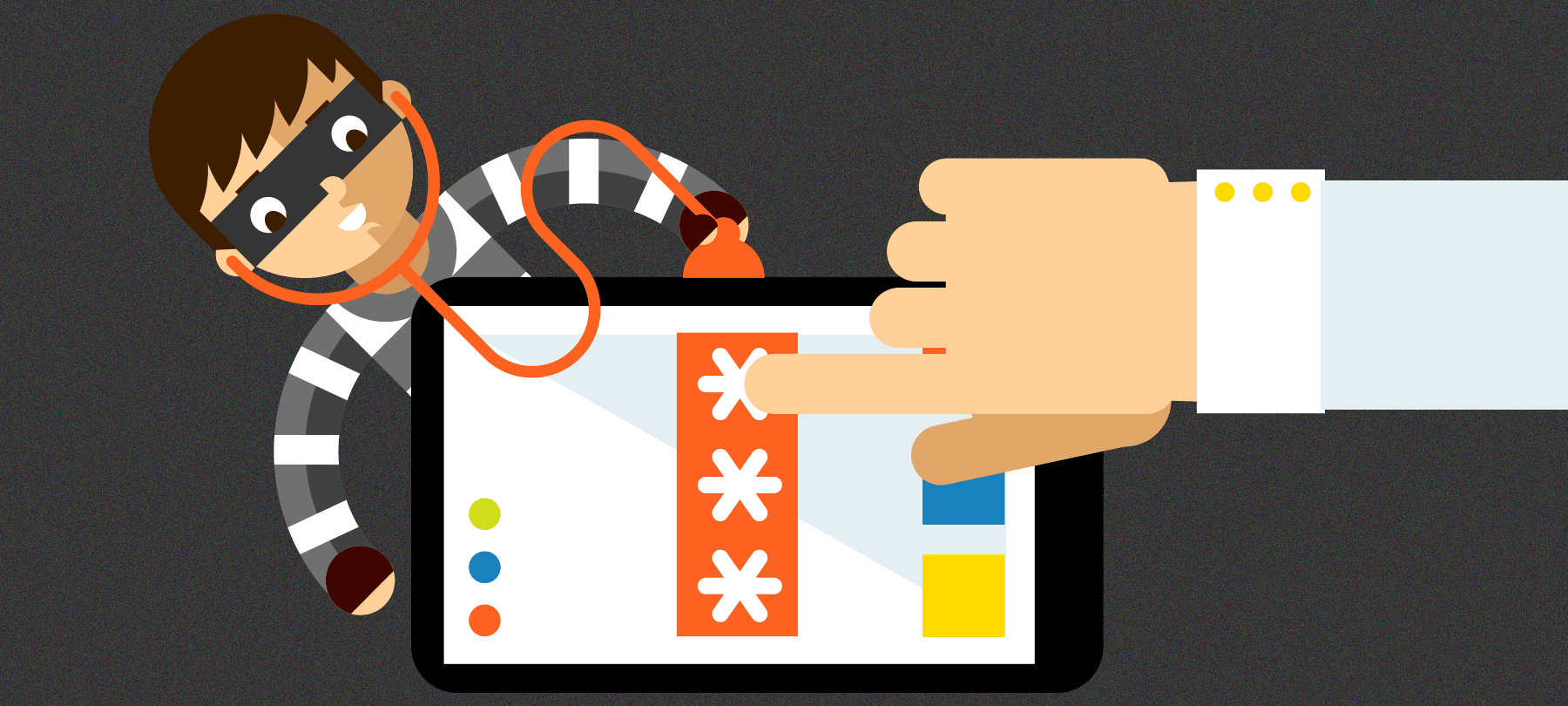 Elcomsoft Focuses on Apple's 2 Factor Authentication in Latest Release
Posted on December 7, 2017
The security built into our phones enables us to use them with confidence and peace of mind; after all, it is vital that we prevent unauthorized access to devices that contain so much personal information about our lives. However, these same safeguards also prevent barriers to law enforcement and important criminal investigations that may center around what data resides on the device. We've already seen several issues like this in the past few years, and Apple's stance remains firm: it will not help law enforcement break into a user's device.
While this is a strong stance for the company to take for user security, it also means investigators and those working in the field of digital forensics must look for other ways to access key evidence or data. Among the primary leaders in this sector is Elcomsoft, who recently released the latest version of their Phone Breaker software, version 8.1 In this release, Elcomsoft tackles one of the most challenging parts of forensic investigation today: two-factor authentication.
A valuable tool for the average user, Apple takes its 2FA methodology very seriously. However, it does have some weaknesses if an investigator has possession of the device and access to the suspect's iCloud account. Elcomsoft capitalizes on these chinks in the armor to provide Phone Breaker 8.1 with the ability to either generate an SMS two-factor code sent to a single phone the investigator controls or to authenticate via iCloud. This enables the investigator to work around one major security feature Apple relies on: a push notification sent out to all a user's devices whenever someone tries to log in with 2FA.
By silencing this notification and allowing researchers to see if 2FA is even enabled at all, more thorough investigations are possible without alerting to suspects of law enforcement's actions. These innovative new approaches also provide important avenues for security researchers to look for ways to improve and strengthen these systems in the future. Elcomsoft Phone Breaker 8.1 is available now for purchase on their website, or as a free upgrade to existing users.