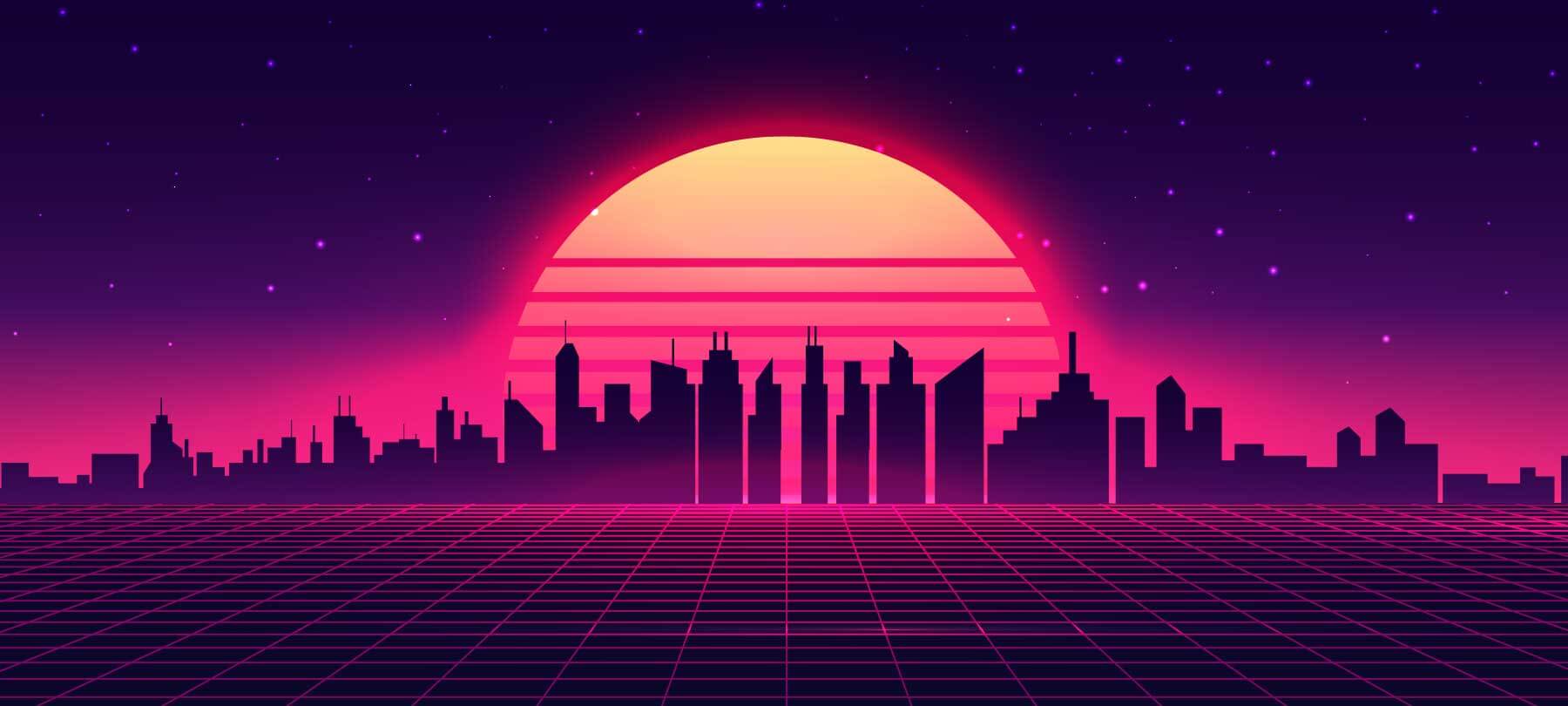 Digital privacy in the metaverse
At the end of October, Facebook made headlines by announcing that the company was changing its name to "Meta". The name is as a reference to the "metaverse". CEO Mark Zuckerberg defines this as "an embodied internet where you're in the experience, not just looking at it".
Zuckerberg and other tech leaders see the metaverse as the logical next step in the evolution of the Internet. But many observers are wary of the privacy issues that it may bring (and not just because Facebook is involved).
What exactly is the metaverse?
The meaning of the term "metaverse" depends a lot on who's using it. But the most broad definition would be a future version of the Internet where the physical world, augmented reality (AR), and virtual reality (VR) come together.
Meta's vision of the metaverse (at least going by Zuckerberg's recent keynote introducing Meta) focuses on VR: accessing an immersive digital world via VR headsets like Oculus.
Other companies, such as Niantic, creators of Pokémon Go, are leaning towards a more AR-centered version of the metaverse. Here, digital objects would overlay the physical word, and be accessible via smartglasses like Google Glass or by using standard smartphones.
What's the point of the metaverse?
All of this sounds very cool and science-fictiony — but what can one actually do with the metaverse? The proposed use cases are actually pretty diverse:
Training: AR/VR has medical or compliance training applications. It can simulate real-world scenarios, and provide realistic training on state-of-the-art equipment that may not be available locally.
Teaching: AR/VR can provide students with an immersive learning experience. It can also increase access for students at schools where lab equipment is not readily available or for whom field trips are not feasible.
Entertainment: AR/VR may also be able to enhance live entertainment. For example, sports fans at stadiums might use the technology to see real-time statistics superimposed over their view of the event, or use graphical overlays that help them make sense of what's happening on the field of play.
Gaming: Immersive video games are another possible use of the technology. This one is already in use. AR tech can turn the real world into a massive online game (think Pokémon Go) and VR can provide immersive gaming experiences in a realistic virtual world.
Shopping: Retailers are exploring ways in which AR and VR can make shopping from home more like shopping in an actual store, using the tech to display products and offer suggestions, or even allowing you to "try on" clothes virtually.
Travel and tourism: There is great potential to use AR and VR to enhance city tours and museum visits, or to make "distance tourism" possible. This runs the gamut from AR-powered information displayed at local attractions and digital renderings of historical figures acting as virtual tour guides all the way through to fully immersive VR tours of faraway places.
Social applications: Meta spent a good deal of time discussing the potential social applications of AR/VR tech (perhaps unsurprising given the company's roots in social media). This could mean everything from virtual hangouts with friends to attending public digital art exhibits in virtual space.
The metaverse and privacy issues
Until recently, the development of the metaverse was limited by several factors: insufficiently advanced AR and VR hardware; not enough high-speed internet in public places; and, frankly, a general lack of interest.
But that's all changing — and very quickly.
The newest versions of wearable tech are far better than ever before. 5G networks are starting to cover the globe, offering access to a super-fast internet connection pretty much wherever you go. And of course, the COVID-19 pandemic has accustomed everyone to distance learning, working from home, and meeting with friends and colleagues in virtual spaces.
So what are the privacy issues that we need to worry about in the metaverse? Here are four of the big ones:
Learning more
We're still in the early days of this next iteration of the Internet. As new developments emerge, we'll definitely be covering them here and on The Checklist. For now, if you'd like to learn more about issues of security and privacy in the metaverse, you may want to check out EFF's recent virtual panel discussion entitled: At Home with EFF in VR: Privacy and Surveillance in XR.