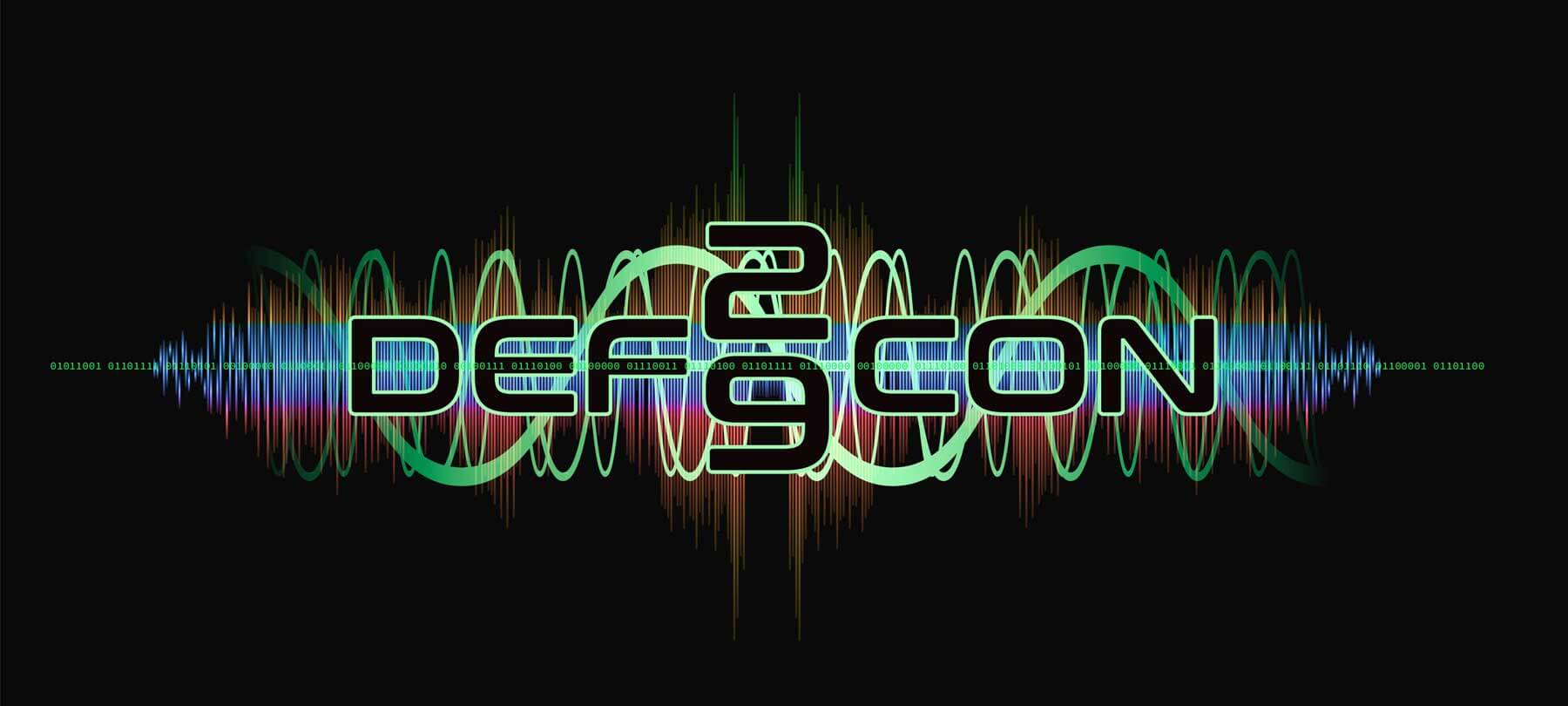 DEF CON 29 Apple security and privacy talks
Along with Black Hat USA, DEF CON is the other huge infosec event in August. DEF CON 29 brought together security researchers from around the world to talk about everything from app security and malware to car hacking and lockpicking. There were also some great talks that will be of interest to Apple users — so we decided to round them up for you in one place!
Below you'll find brief summaries of this year's Apple-related DEF CON presentations, along with links to the speakers' social media accounts and full videos of the talks on YouTube.
Attacking Mac in the enterprise
We've talked before about the rapid growth of macOS malware. There are a number of factors behind this phenomenon, but in part, the trend has been driven by the increase of Macs in the enterprise. And as we'll see, while businesses that run on macOS are still in the minority, they're definitely not immune to attack.
Cedric Owens discussed macOS security in the enterprise in his DEF CON 29 talk "Gone Apple Pickin: Red Teaming MacOS Environments in 2021". His presentation took a red team perspective, looking at the different ways that an attacker might approach a macOS environment. If you're interested in issues related to Mac in the enterprise, or red teaming and pentesting in general, Owens' talk is definitely worth a watch.
Anatomy of a macOS bug
In April, the world learned of a major macOS 0-day flaw that allowed attackers to build malware that would bypass a Mac's normal security features. Unfortunately, the issue was more than just theoretical. Security researchers found evidence of bad guys actively exploiting this vulnerability to create a sneaky new variant of Shlayer adware.
Patrick Wardle is a noted Mac security researcher (and friend of The Checklist). At DEF CON 29, he offered a technical deep dive that explained in detail how this vulnerability worked. His presentation was called "Bundles of Joy: Breaking MacOS via Subverted Applications Bundles". If you're interested in Mac malware analysis, you won't want to miss Wardle's talk.
Fuzzing apps on macOS
In reporting on a new macOS vulnerability or iOS exploit, we often say that security researchers "discovered" a flaw in some part of the OS code. But have you ever wondered how these researchers actually find those bugs in the first place? One main method used by vulnerability hunters is called "fuzzing". In a nutshell, fuzzing is the practice of feeding a whole bunch of random input to an app or system in order to see what breaks!
Jeremy Brown discussed fuzzing on macOS in a presentation called "Summer of Fuzz: MacOS". If you're interested in vulnerability research and Mac app security, as well as the specific tools and techniques used to fuzz macOS apps, be sure to check out Brown's talk.
How to hack an AirTag
Apple introduced AirTag at their Spring Loaded event earlier this year. The AirTag is essentially a tracking device for your stuff. Paired to an iPhone, it can be used to locate misplaced objects around the house, and can even use the Find My network to track down lost or stolen belongings. Despite some initial privacy concerns about AirTag, Apple has been responsive to customer feedback around the issue, and has introduced additional privacy measures for the device. That sounds good … but what about AirTag security?
Thomas Roth made headlines back in May when he pulled off the world's first successful hack of an AirTag. In his DEF CON 29 talk entitled "Hacking the Apple AirTags", Roth explains how he did it — and how a bad actor could use a hacked AirTag for malicious purposes. If you're interested in AirTag and security, you'll want to have a look at Roth's presentation.
The elephant in the room
Apple gets a lot of good press for its stance on privacy, especially when compared to other tech giants like Facebook and Google. But Apple isn't a plucky little startup anymore. It's a $2 trillion company. It enforces its App Store monopoly with aggressive lobbying and lawsuits. And it has been accused of compromising its position on privacy in exchange for access to China's market.
Cory Doctorow gave a DEF CON 29 presentation entitled "Privacy Without Monopoly". It's not about Apple specifically, although Apple comes up frequently in the talk. Instead, Doctorow tackles the wider issue of privacy as it relates to Big Tech. In particular, he looks at legislative attempts to force interoperability standards onto large tech companies — and discusses why this is so important for privacy. If you follow Apple's involvement in the political sphere, or if you're just a concerned citizen who cares about privacy issues, Doctorow's talk is definitely worth your time.
More DEF CON 29 talks
DEF CON is a huge conference, and there were lots of high-quality talks and presentations this year — far more than we can cover here. If you'd like to check out some of the other speakers for yourself, head over to the conference website to see a list of all the different DEF CON Villages, or have a look at the official DEF CON YouTube channel's Main Stage playlist.