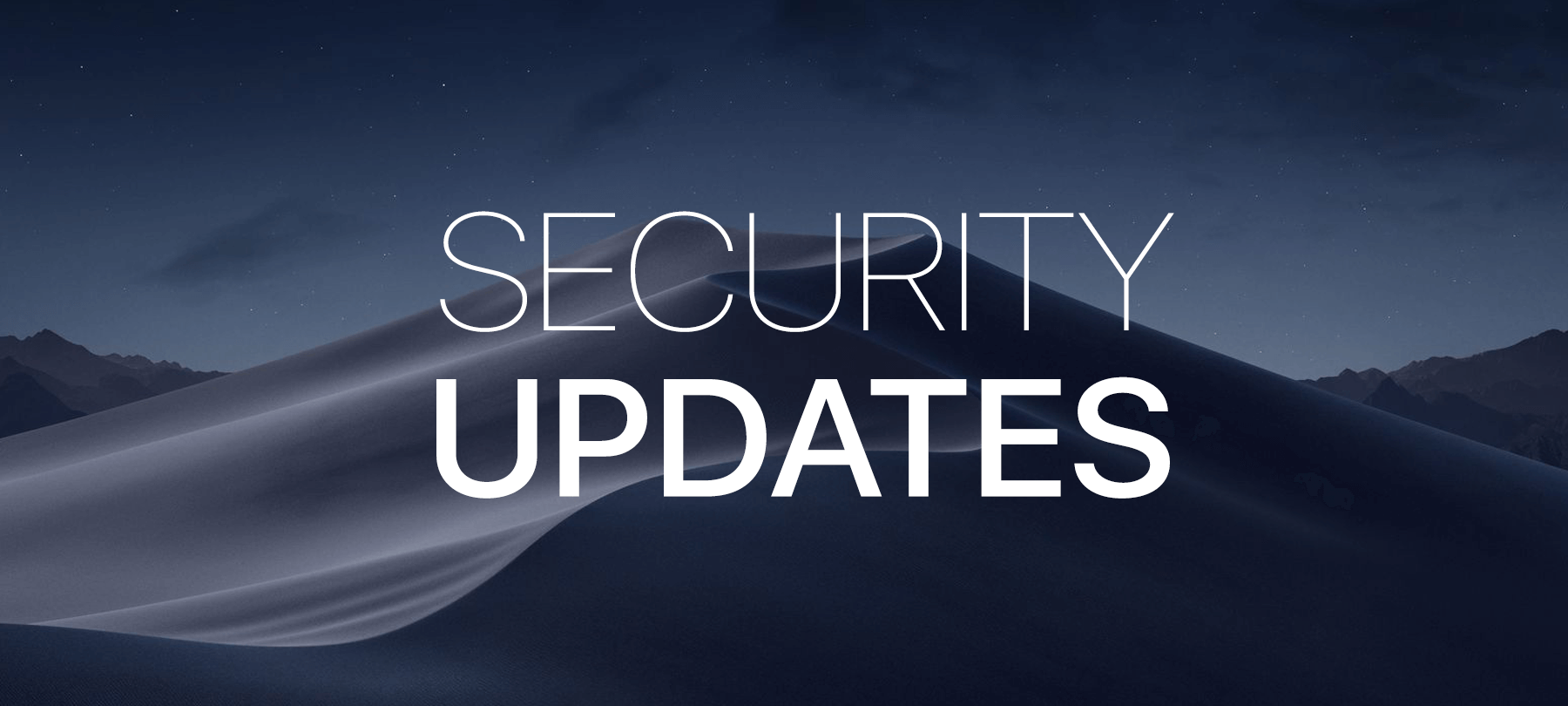 Apple releases macOS Big Sur 11.2
Apple has just released macOS Big Sur 11.2 (and the related Security Update 2021-001 Catalina and Security Update 2021-001 Mojave).
This update has important security patches to vulnerabilities that may be under active exploitation. Mac users should update immediately.
More active exploitation (this time in macOS)
The most critical patch is for a kernel vulnerability that may have already been exploited in the wild. This exact same issue, numbered CVE-2021-1782, also affected iOS, iPadOS, tvOS, and watchOS, and was addressed last week in Apple's updates to those OSes. The vulnerability is present in Big Sur, Catalina, and Mojave.
Under the right circumstances, a bad actor can use this kernel flaw to gain elevated privileges on a target Mac. Again, since the vulnerability is now public knowledge, and since Apple has received reports that it has already been exploited, it is imperative for all Mac users to update their systems immediately.
The other vulnerability that is reportedly under active exploitation affects WebKit, the web browser engine that powers Safari, Mail, and many other macOS apps. This flaw can allow an attacker to execute code on a Mac, and so is another high-priority issue. Apple's Security release notes indicate that this fix only pertains to Big Sur.
Issues with ImageIO and Model I/O
There were also multiple security patches to ImageIO and Model I/O, which are image-processing frameworks used on macOS.
The ImageIO updates address vulnerabilities that could have led to several different undesirable outcomes, including arbitrary code execution, denial of service issues, and crashes. The Model I/O updates deal with flaws that could have allowed similar malicious activities to take place, and could also have caused memory corruption issues.
According to Apple, the vulnerabilities could have been exploited through the processing of maliciously crafted images and files. This is a good reminder of why you should never open files from unknown sources, and of why it's very important to learn how to spot phishing attacks.
A significant update
In addition to the issues described above, this latest round of macOS updates addresses dozens of other individual security vulnerabilities. There were several more kernel and WebKit flaws involved, a number of problems with FontParser, and a couple of instances where local users could have viewed or modified files that they shouldn't have been able to access.
All in all, this is a significant update to macOS, at least from a security standpoint. All affected Mac users should update their OS to the latest version without delay. To do this manually, go to Apple menu > System Preferences > Software Update, where you will see the available update. Click Update Now to update your Mac immediately.