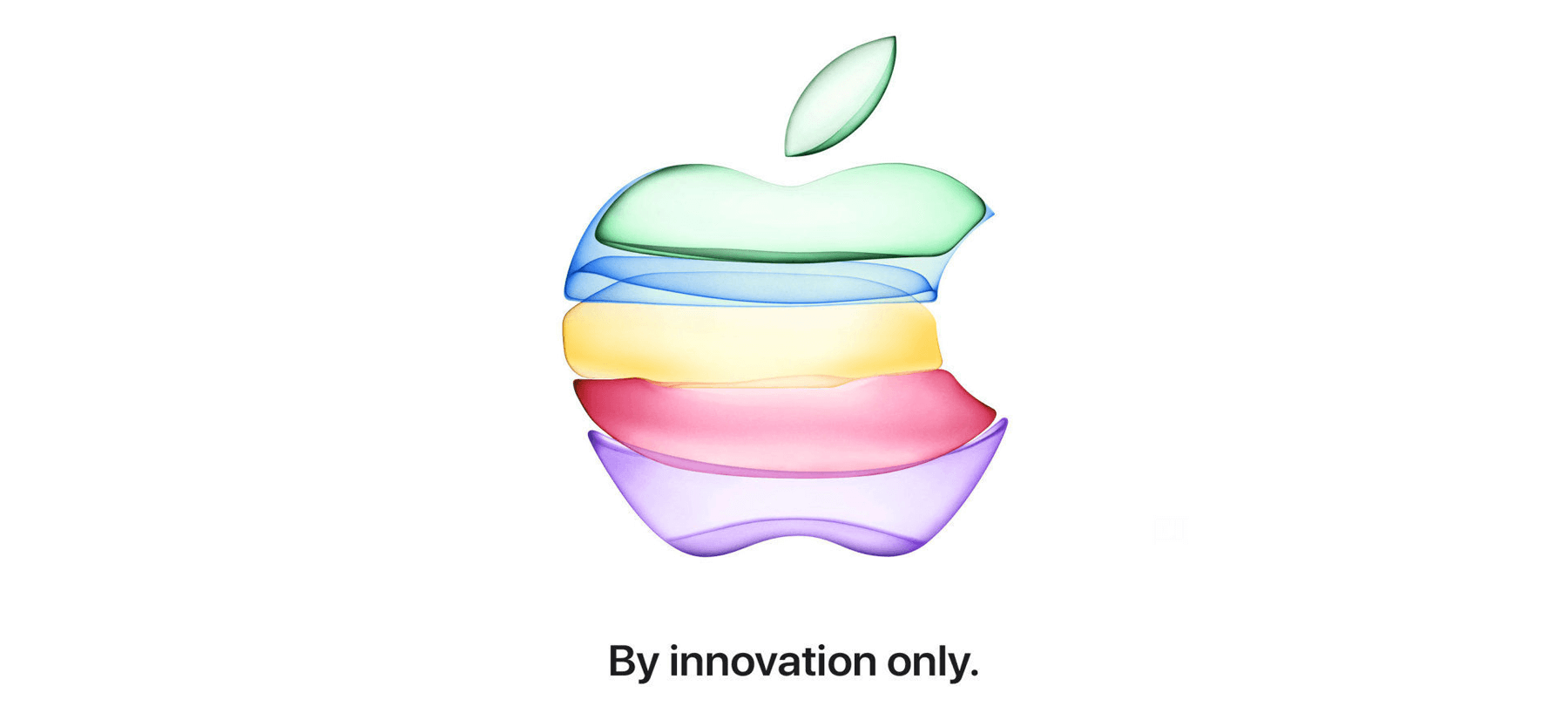 Apple announces new iPhones—and the next generation of Apple Watch
This Tuesday, Apple held its much-anticipated media event. Here are a few key takeaways from the big day.
New iPhones!
The big news on Tuesday was, as expected, the announcement of the next generation of iPhones.
Apple is rolling out three new models: the iPhone 11, iPhone 11 Pro, and iPhone 11 Pro Max. The phones are priced at $699, $999, and $1099, respectively. The new devices will be available for pre-order on Friday and for purchase in Apple Stores by 20 September.
So what's new?
Not all that much (with a couple of important exceptions).
Cameras, Performance, and Display
The new phones look fairly similar to the current crop of iPhones, and in terms of functionality, there doesn't seem to be much in the way of radical change this time around. Some features which were rumored to be in the works, like Pencil support and reverse wireless charging for other Apple devices, failed to materialize.
The biggest changes had to do with cameras. The iPhone 11 has a dual-camera system which will allow for ultra-wide photography, while the iPhone 11 Pro and Pro Max have a triple-camera system which includes a telephoto lens.
In terms of performance, all three iPhones will use Apple's new A13 Bionic chip, which Apple claims will boost performance by up to 20% compared to previous iPhone models. The new processor is also remarkably efficient, a fact which Apple says will help improve battery life across all of the iPhone 11 models.
Overall battery performance in Apple's higher-end models is another point worth mentioning. The iPhone 11 Pro and iPhone 11 Pro Max models offer four to five hours of additional battery life compared to the current top-end model, the iPhone XS Max.
The iPhone 11 Pro and Pro Max also have some significant display improvements: Super Retina XDR display and OLED screens, which will provide enhanced sharpness, brightness, contrast, and color fidelity.
Lastly, for those of us who are a little bit rough on our phones, the iPhone 11 Pro and iPhone 11 Pro Max are built to be more durable and have better water resistance than previous models.
For those looking for a more in-depth take on how these devices stack up against one another, Apple's own site has a nice side-by-side rundown of the differences between the iPhone 11 and the iPhone 11 Pro and Pro Max models.
An "Always On" Apple Watch
The other big announcement had to do with Apple Watch, the newest version of which, the Series 5, was introduced at the event. The Apple Watch Series 5 will retail at $399.
The most significant change over previous Apple Watch models is the new Always-On Retina display. The new display never sleeps, meaning users will no longer have to touch or move their Apple Watch in order to see the time or other important information. The Series 5 does have an intelligent dimming function, so the Always-On display shouldn't negatively impact battery life.
The Apple Watch Series 5 also features an international emergency calling functionality that works in over 150 countries—continuing Apple's strategy of developing Watch into a health and wellness device and providing a useful tool for those traveling or living abroad.
On the horizon
With a new generation of iPhones, a revamped Apple Watch, and next week's rollout of iOS 13, there's bound to be more Apple news coming soon. Keep an eye on this blog or tune in to the Checklist podcast for the latest updates and commentary affecting iOS and watchOS users.