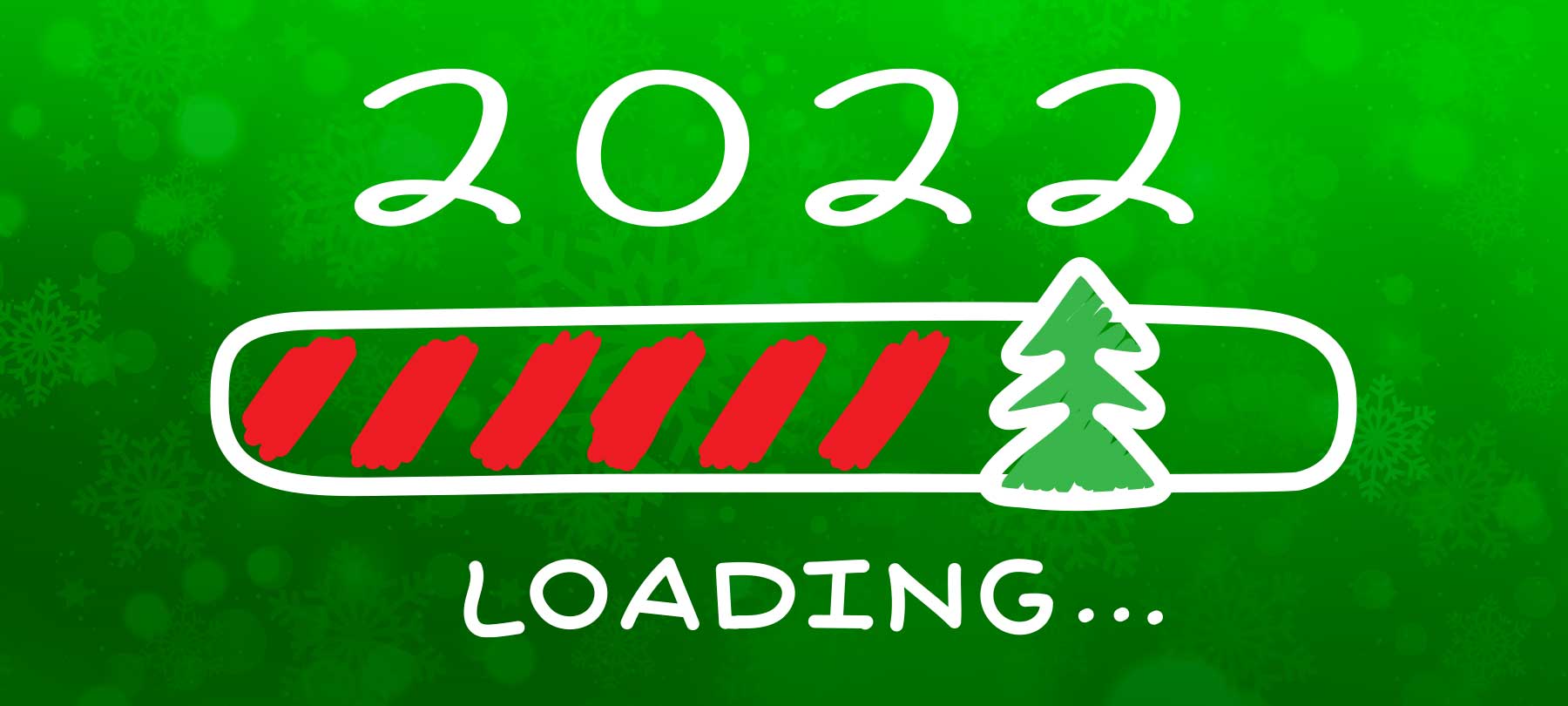 7 days to a safer 2022
We all want to make our 2022 better than last year, and that includes improving our security and privacy. But we also know that New Year's resolutions can be daunting — especially when they are hard to do, or deal with complex topics like computer security!
For this reason, we made up a list of 7 simple steps to help make the coming year significantly more secure than the last one. A few of these can be done in seconds. The "harder" ones take a half hour at most.
We'd suggest going through this list over the coming week, taking on just one item per day. If you know someone who could benefit from doing this, please share this guide with them as well.
Enjoy your easy security and privacy wins, and here's to a safer 2022!