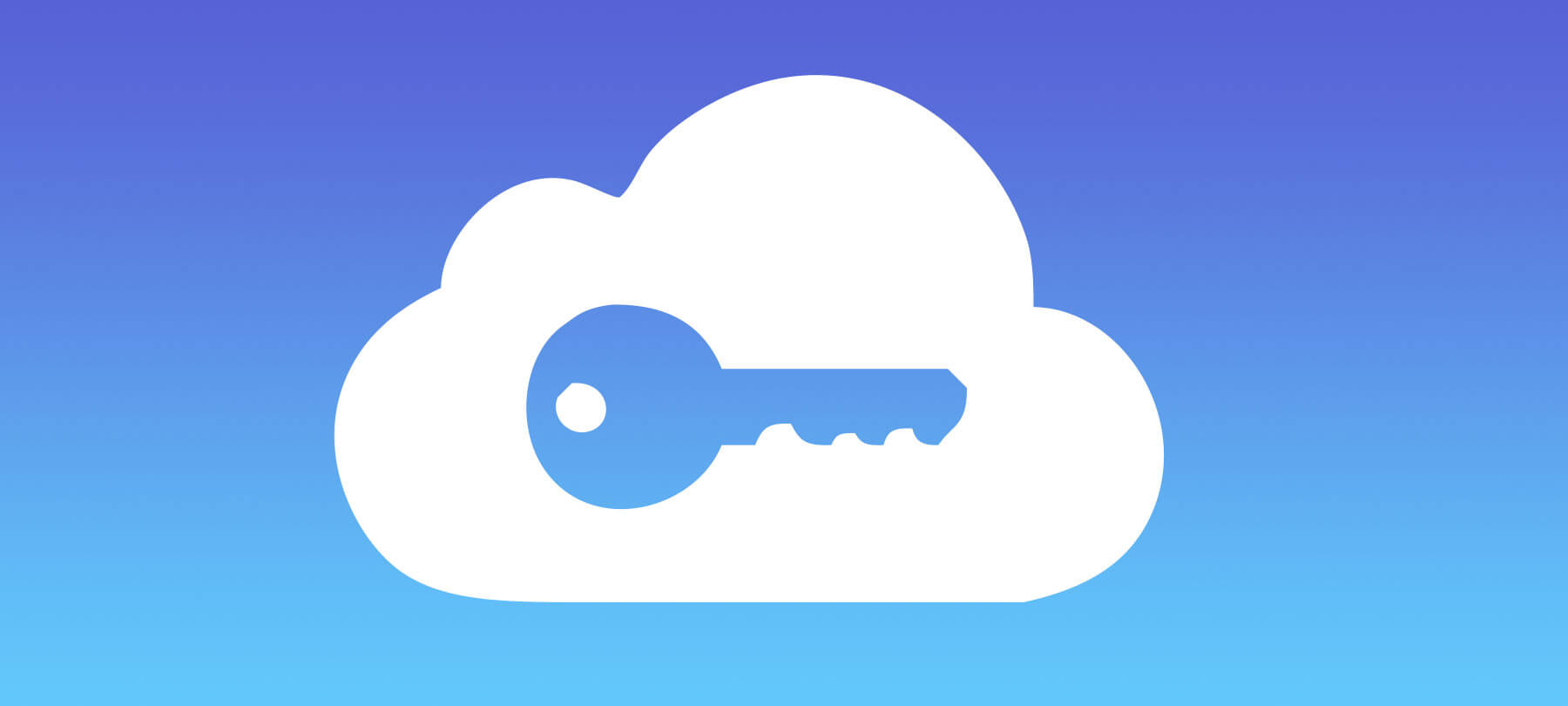 5 things to know about Apple's iCloud Keychain in 2021
iCloud Keychain is Apple's native password management solution for iOS and macOS, but it does more than just remember passwords! Keychain can be used to store credit card details to make online payments, remember Wi-Fi network passwords for faster logins when you're on the go, and help you seamlessly access your social accounts.
While iCloud Keychain is pretty familiar to anyone who uses an iPhone or a Mac, it also has some less well-known features that you should be aware of.
iCloud Keychain is an excellent tool for managing your passwords on macOS and iOS, and as the years go by, it's getting closer to being a full-fledged password manager. If you've enjoyed learning more about Keychain's features in this article, you may also want to check out our complete guide to macOS Big Sur security and privacy features or our iOS 14 privacy features guide.