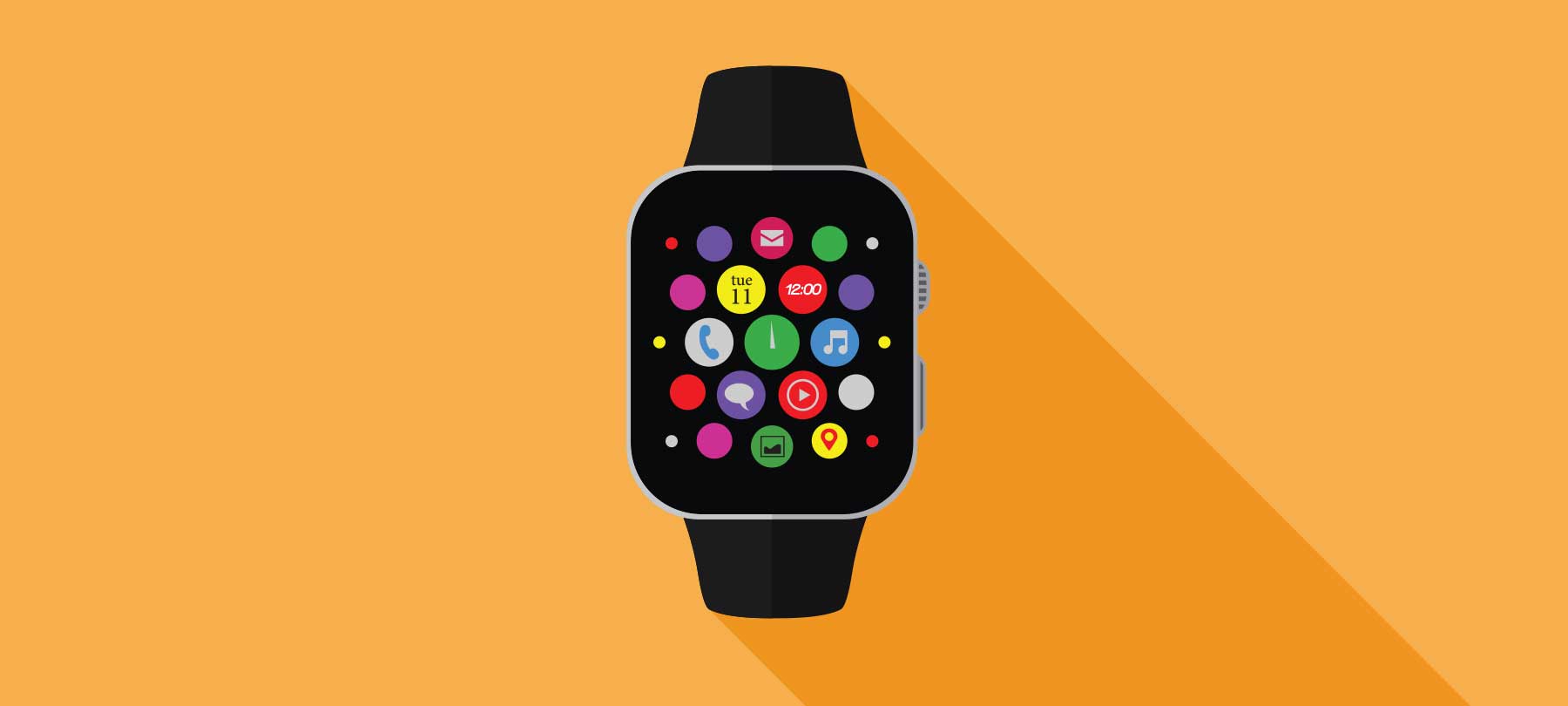 5 Apple Watch Security and Privacy Tips
Do you have an Apple Watch? Here are 5 Apple Watch security and privacy tips to help you make your device more secure:
Learning more: What to do if your Apple Watch is lost or stolen
If you lose your Apple Watch, or if it has been stolen, there are several steps that you should take.
Apple has a step-by-step guide that tells you what to do if your Apple Watch goes missing. It's handy in an emergency situation, of course, but it's also a good thing to read ahead of time so that you're familiar with the process. You can find the official "lost Apple Watch" guide here.