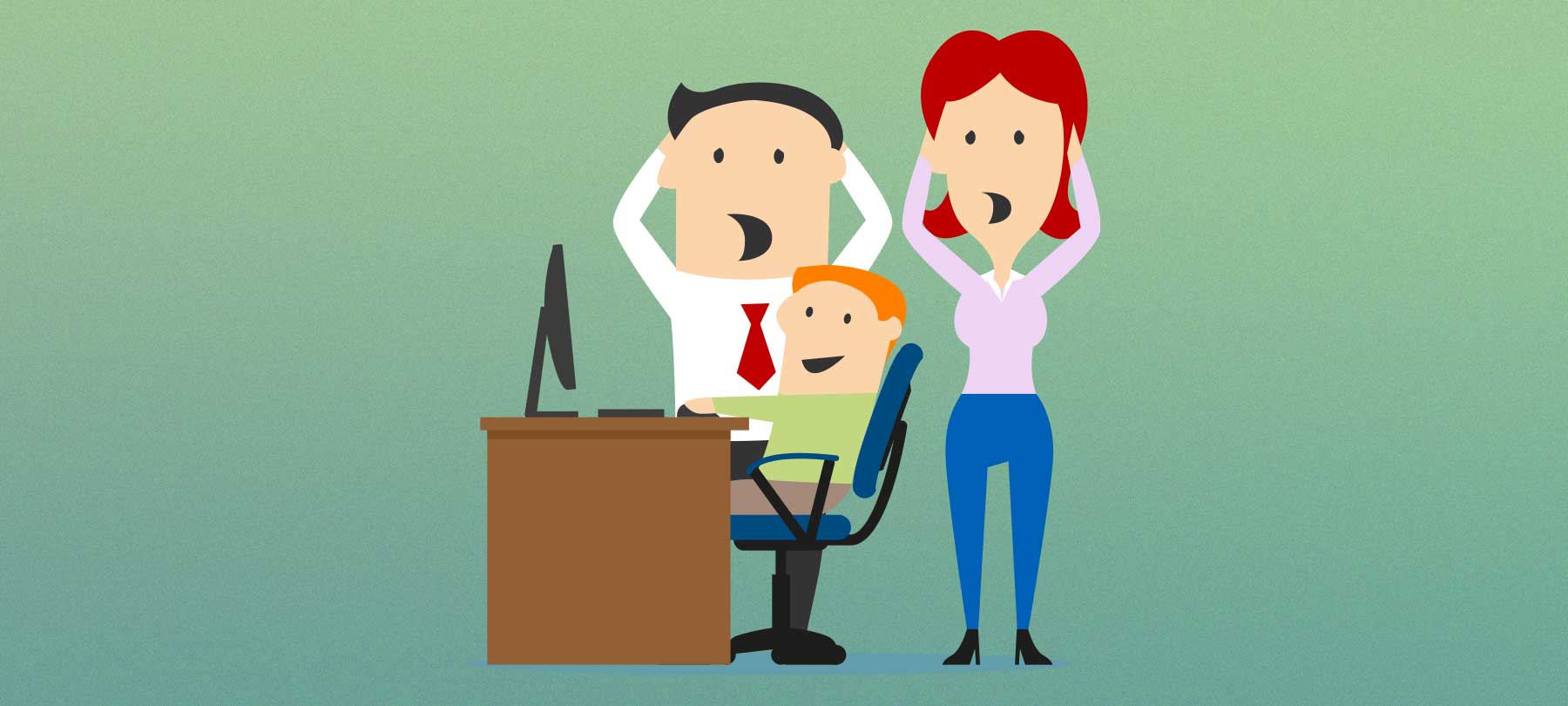 4 things to talk about before turning off Parental Controls
Apple's parental controls keep kids safe online. But what happens when our little ones grow up, and it's time to turn off those safeguards?
It's not a simple answer, because surprisingly enough, young people today are often unaware of cybersecurity issues — despite their digital prowess in other areas. It's not wise to leave them to fend for themselves without further discussion or help.
With this in mind, here are four things to talk about before turning off parental controls:
Keep the dialog open
If you've talked about these four topics with your child before turning off parental controls, they should be in good shape once they're on their own.
Lastly, we'd recommend letting your child know that they can talk to you about digital security and privacy issues any time. If a young adult finds themselves in a bad situation online — for example, if they fall victim to a financial scam or sexual extortion attempt — they'll be far safer if they have someone they know they can turn to for help!