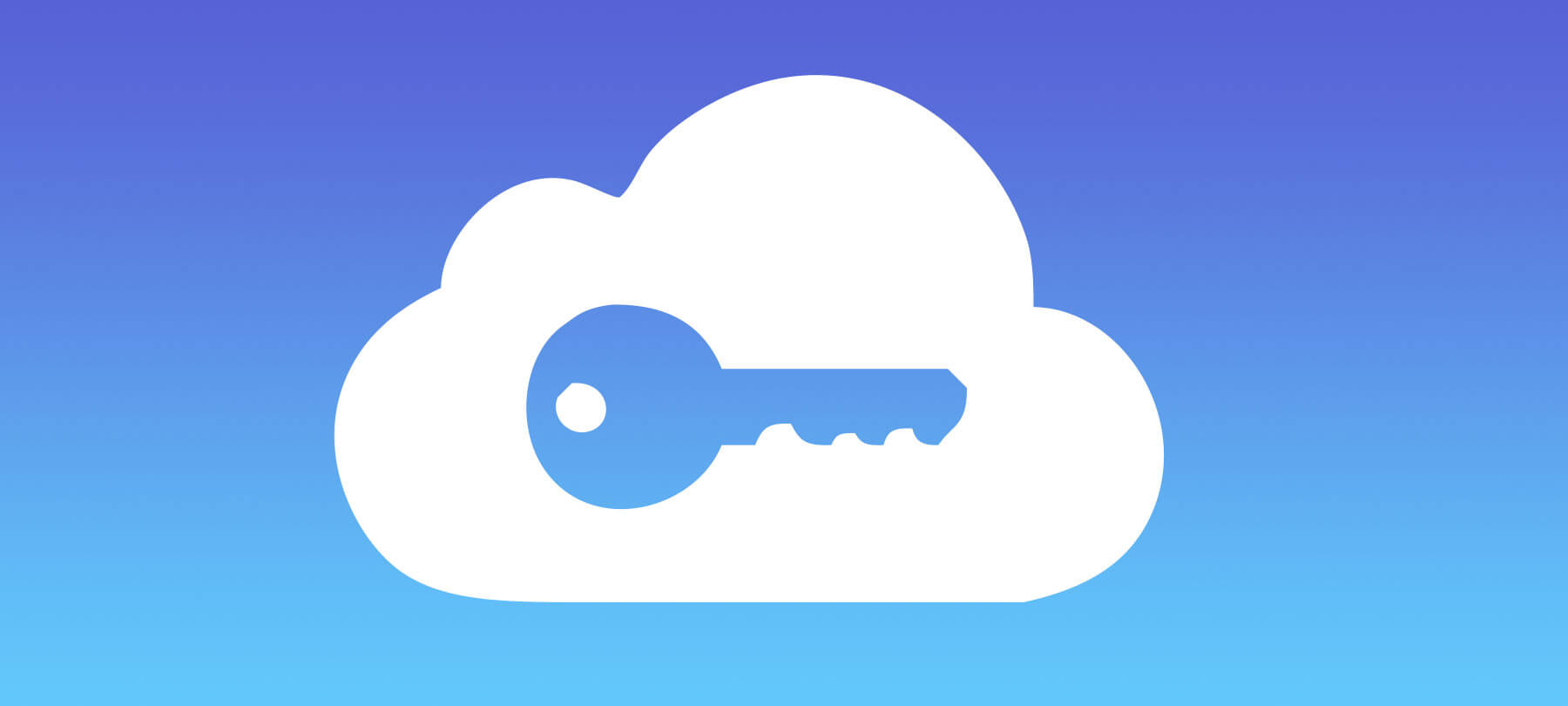 4 new iCloud Keychain features for 2022
Apple has made some significant changes to Keychain in recent months. Here are the ones you need to know about for 2022:
2FA comes to Keychain

Apple's new "Built-in authenticator" feature lets you generate your own two-factor authentication codes — no third-party authenticator apps required. It's available in iOS 15+ and macOS 12+ (Monterey).

If a website supports 2FA, you can now set up your verification codes directly under Passwords. On a Mac, that's System Preferences > Passwords; on iOS it's Settings > Passwords. Your 2FA codes will autofill when you visit the site.

Passwords in System Preferences

For Mac users, there is now a Passwords section located right in System Preferences.

This one is honestly more of a UI/UX change than anything else, but it's helpful, because it makes the work of finding and managing saved passwords that much easier.

Previously, you needed to go into Safari and navigate the app's submenus to do this. You can still handle password management in Safari if you prefer, or with the Keychain Access utility as well.

Password import and export

On macOS, the new Passwords section in System Preferences also includes the ability to import and export passwords. This is primarily useful for people who want to use a third-party password manager app (or who are using one now and want to move everything back to Keychain).

To import or export passwords, go to System Preferences > Passwords and then click on the little three-dot menu at the bottom of the pane on the left. Note that when you export your Keychain passwords, everything goes into an unencrypted .CSV file. So pay attention to where you're saving that file, and don't leave it hanging around on your system after you're done!

Support for cross-platform users

Apple has introduced support for cross-platform Keychain users: the ability to manage your passwords directly on Windows using the iCloud Passwords app. This will be helpful to countless people who use Apple platforms in their personal lives, but still need to rely on Windows for work or school.

Apple offers a complete guide to managing iCloud passwords on Windows on their website.
More Keychain features to learn about
For an intro to some other important but little-known Keychain features, check out our guide to 5 things to know about Apple's iCloud Keychain.