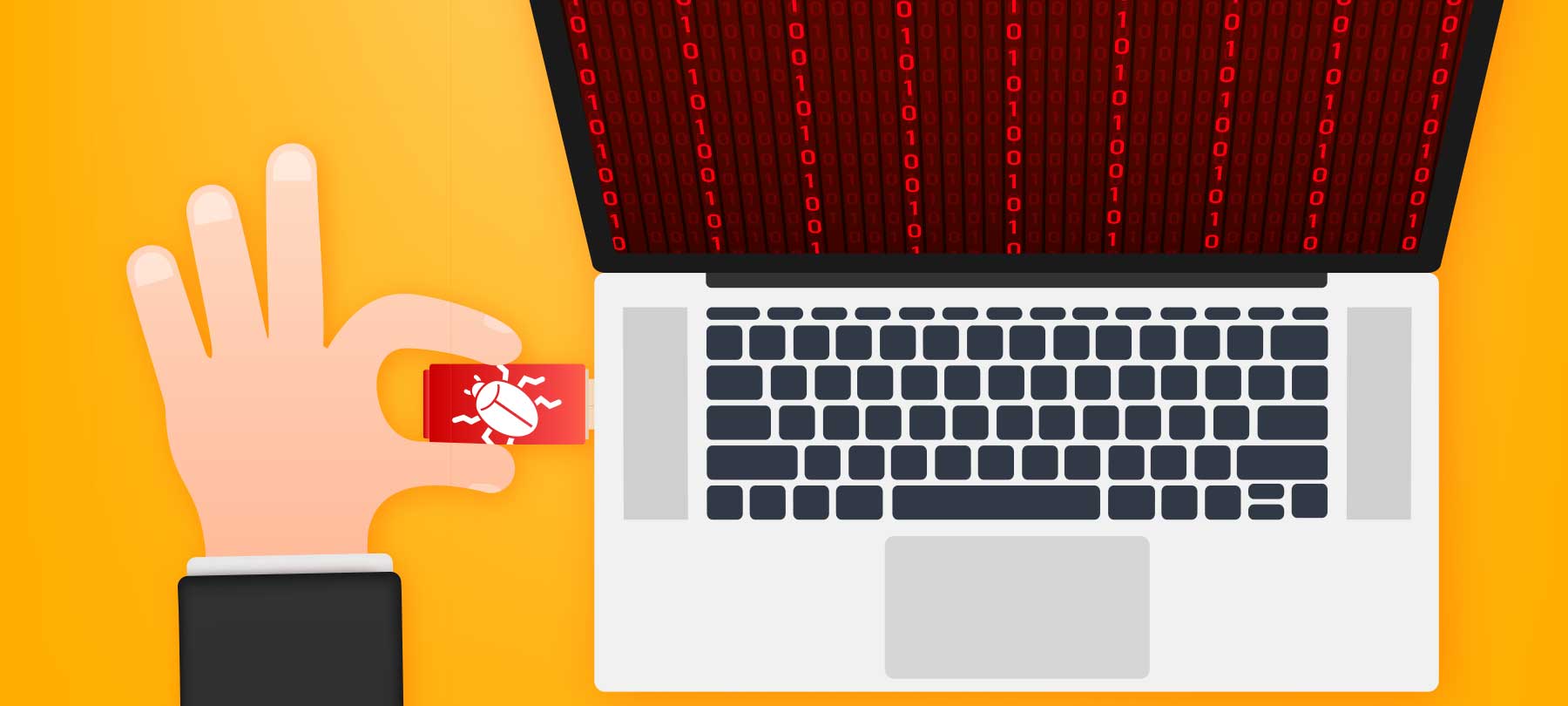 4 Mac Malware Finds in 2022
In 2022, macOS security researchers uncovered a number of new Mac malware variants. Here are four of the most interesting discoveries—as well as key takeaways and tips on how to stay safe.
Learning more
To learn more about how to keep yourself safe from Mac malware, check out the following resources:
The Checklist is a weekly Mac security podcast that offers macOS news, alerts, and updates to help you stay on top of the latest scams and threat actor tactics.