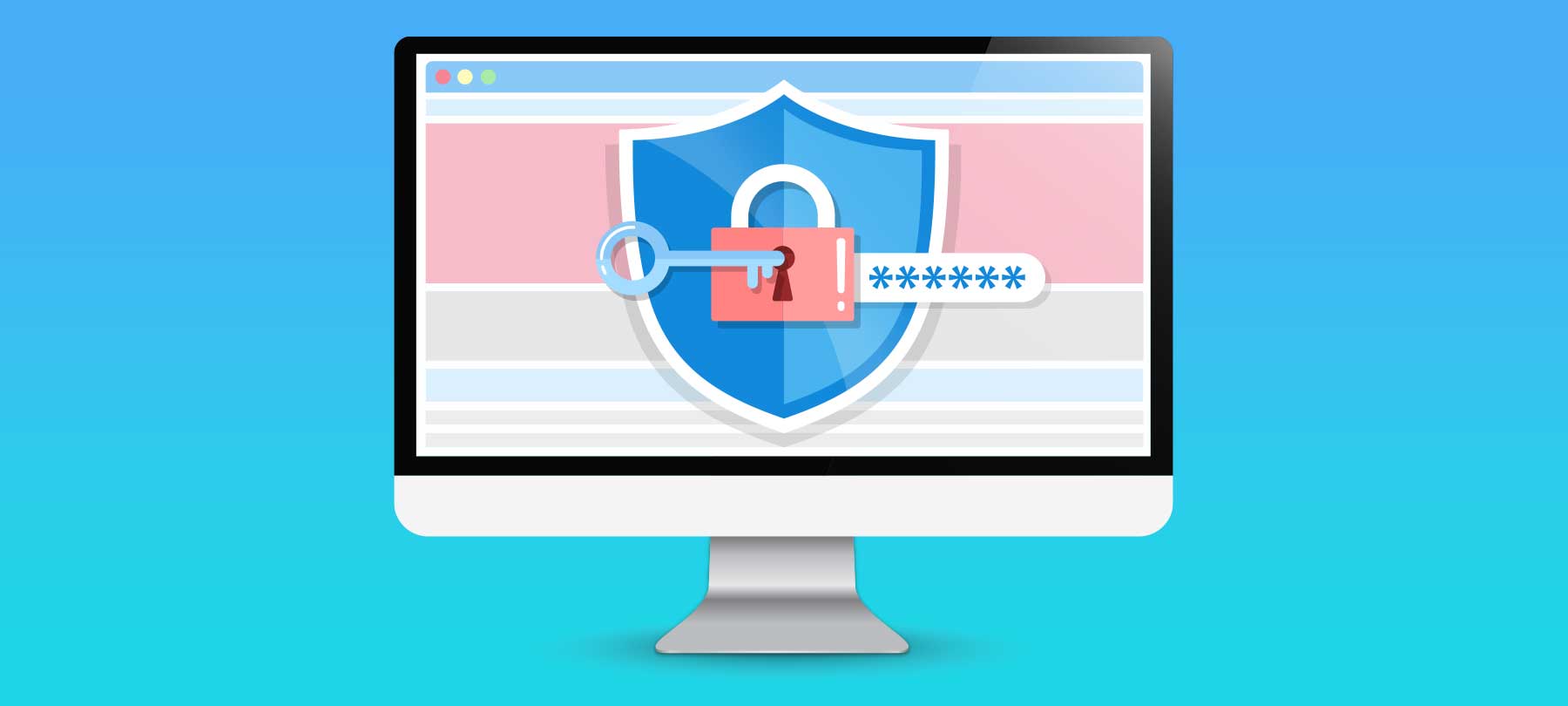 3 post-holiday cybersecurity tips for January
The holidays are behind us and a new year has begun. Start 2023 off right with these three post-holiday cybersecurity tips:
Check for fraudulent activity
The holidays are a time of elevated risk for credit and identity fraud. People are shopping online, entering all sorts of personal details and credit card information into websites. They're also out and about more, eating at restaurants and shopping in brick-and-mortar locations.
Because of this, it's a good idea to do a fraud check once the holidays are over. Review your credit card statements for suspicious activity—i.e., charges that you don't recognize or that seem incorrect. If you're in the US, use the official annual credit report website to obtain a free credit report, and review it for common signs of identity theft.
Secure or delete new accounts and apps
During the holidays, people often open new accounts or download apps in order to take advantage of deals and make travel easier. But unfortunately, the bustle of the season means they don't always follow cybersecurity best practices.
This month, take a few minutes to review any new accounts or apps that you acquired over the holidays. If you don't need them anymore, just delete them, along with any associated data. Keeping unused accounts and apps around increases your overall cyber risk. If you do want to keep them, make sure that all accounts are secured with strong, unique passwords and two-factor authentication, and double-check new apps to ensure that you're comfortable with their data privacy policies.
Update, scan, and make a plan
The holidays can be hectic, and many people get so caught up in the excitement that they neglect digital security. In addition, as mentioned above, people are also online more and are exposed to greater risk than usual.
For this reason, it's always good to get back to cybersecurity basics after the holiday season. Take a moment to make sure that all of your computers, mobile devices, and apps are up to date. If you haven't already done so, set up automatic updates for all of your digital devices as well as your apps. In addition, if you're using a Mac, run a malware scan using a reputable malware detection and removal tool (if you'd like to use ours for this, MacScan 3 has a 30-day free trial). Lastly, make a plan to handle any recurring or expected cybersecurity maintenance tasks that you'll need to do over the coming year: routine firmware updates, scheduling regular scans for your Mac, decommissioning IoT devices that will reach EOL in 2023, and so on.