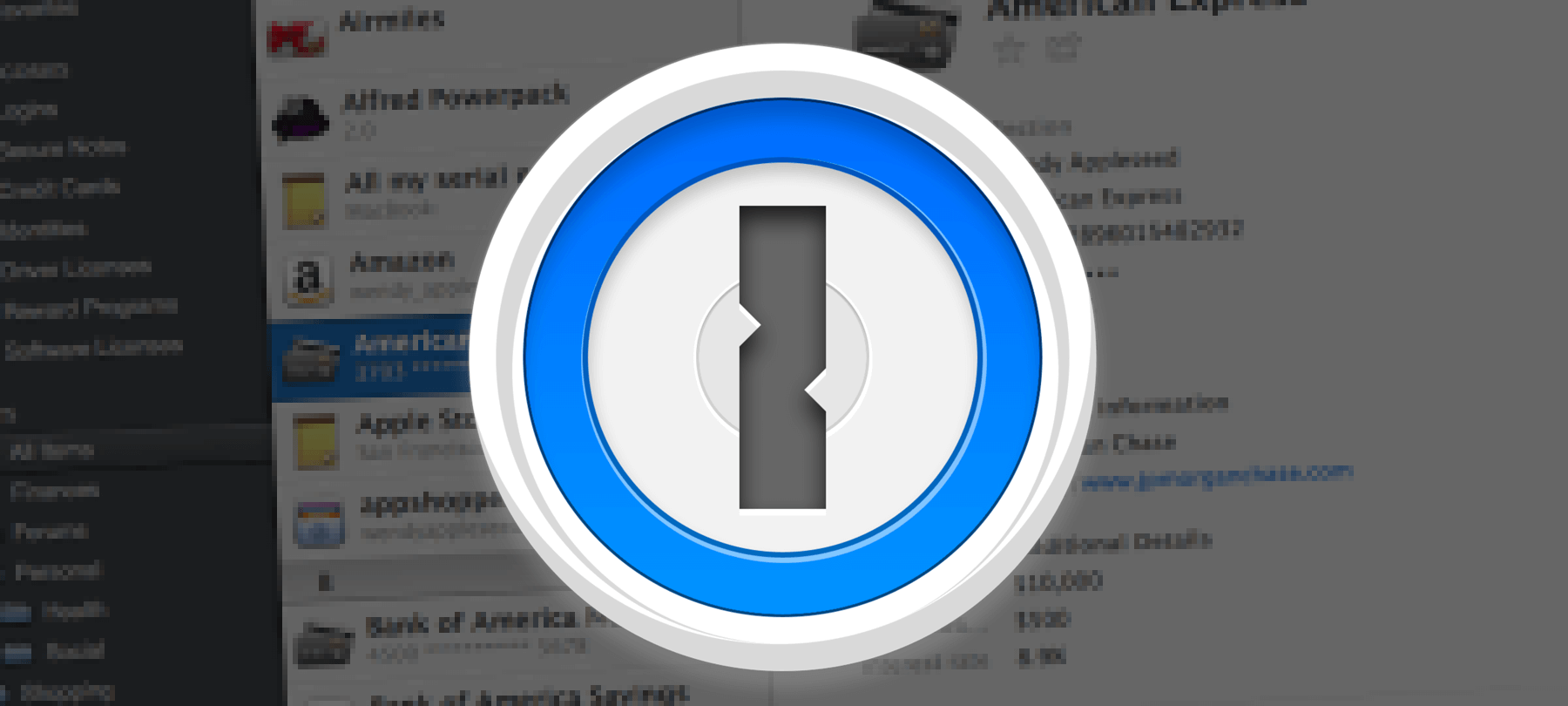 1Password Implements New Feature to Keep Travelers' Passwords Safe
Posted on July 30, 2018
Over the past several years, international travel has become fraught with more privacy and security concerns than ever before. At many borders, including those in the United States, customs agents are increasingly asking travelers to unlock their phones and hand over their laptops for inspection. Government agencies claim this is an anti-terrorism measure, as well as being aimed at combating fraud and trafficking in illegal materials. For many, this feels like an invasion of privacy.
For those with password managers on their devices, this is an especially big concern. When traveling overseas, putting your passwords at risk is wholly unacceptable, especially for individuals such as journalists. 1Password, one of the most popular management apps, has chosen to take a proactive step towards making it easier to protect your passwords from prying eyes while traveling.
Previously, users who wanted to prevent customs agents from looking through their account passwords would need to undertake a convoluted process to secure their devices. Now, 1Password has implemented a new "Travel Mode" that streamlines the entire process. Users only need to place all the passwords they want to keep private into one vault and enable the Travel Mode from the manager's web interface. After signing into 1Password on the devices the user will travel with, the vaults temporarily vanish, leaving behind only what you feel comfortable with keeping.
In Travel Mode, if a border agent asks to look in your 1Password vault, now there won't be any indication that there is additional data not currently available to the app. This keeps your passwords safe and secure — though it may put you in the position of lying about whether or not you have other passwords besides those still stored in the app. Perhaps best of all, there is also no indication you've done anything: no "Travel Mode Enabled" banner or anything of the sort. The sensitive data is completely removed until you're ready for it to return.
Once you've cleared customs, disabling Travel Mode on the web returns your vaults to normal. The disruption users experience is minimal, but the privacy impacts are enormous. By equipping users with a way to keep their passwords secret and hidden during travel, 1Password has only strengthened the case for using password management apps. With the ability to keep you conveniently logged in wherever you need to be and to generate strong passwords for you, it's indeed worth considering.