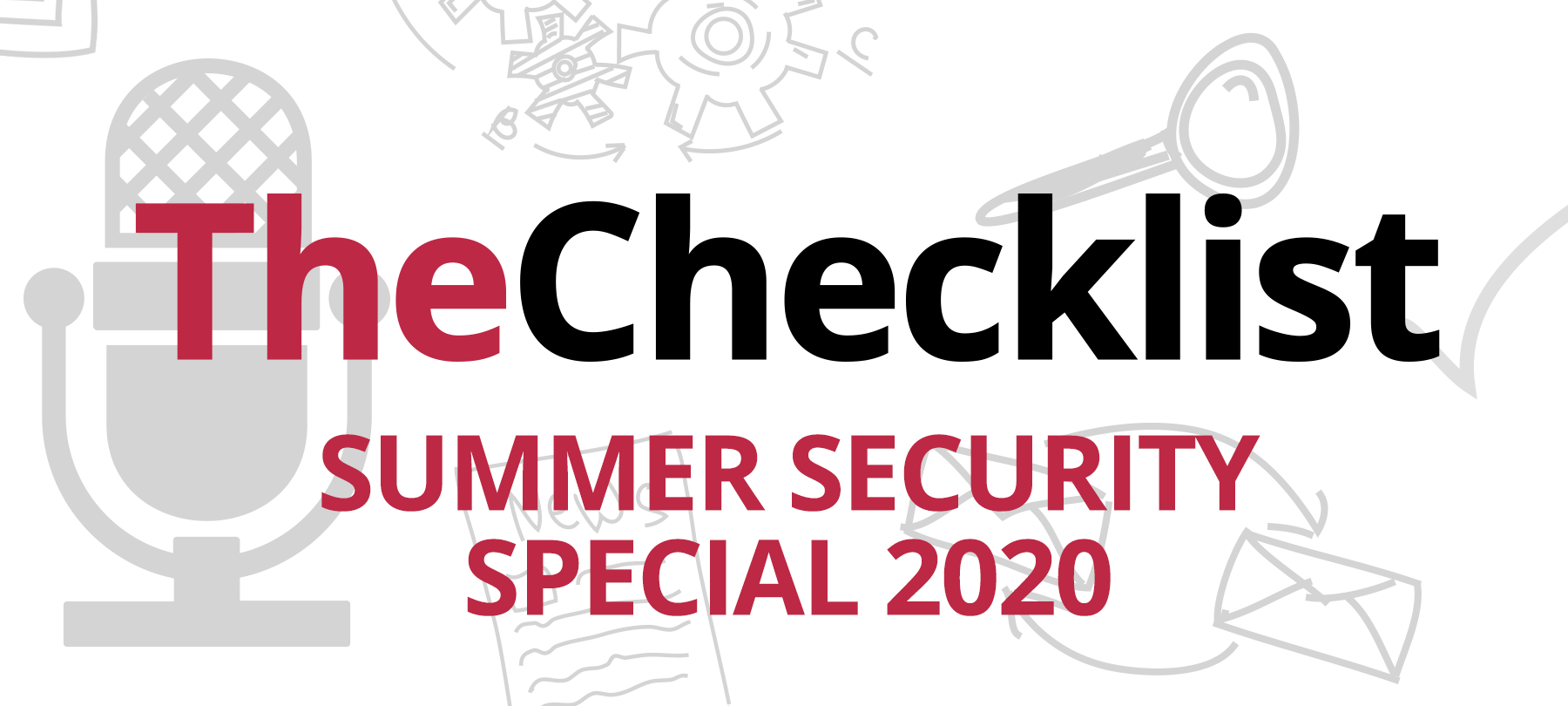 The Checklist Summer Security Special 2020
In the movies, bad guys are often taken down by a tech vulnerability. This week, we revisit our look at how best practices could make bad guys better at being bad.
Where Khan went wrong
Some of the Empire's greatest mistakes
And who are these aliens messing up our Independence Day?
Hit your streaming service of choice for our Summer Security Blockbusters!