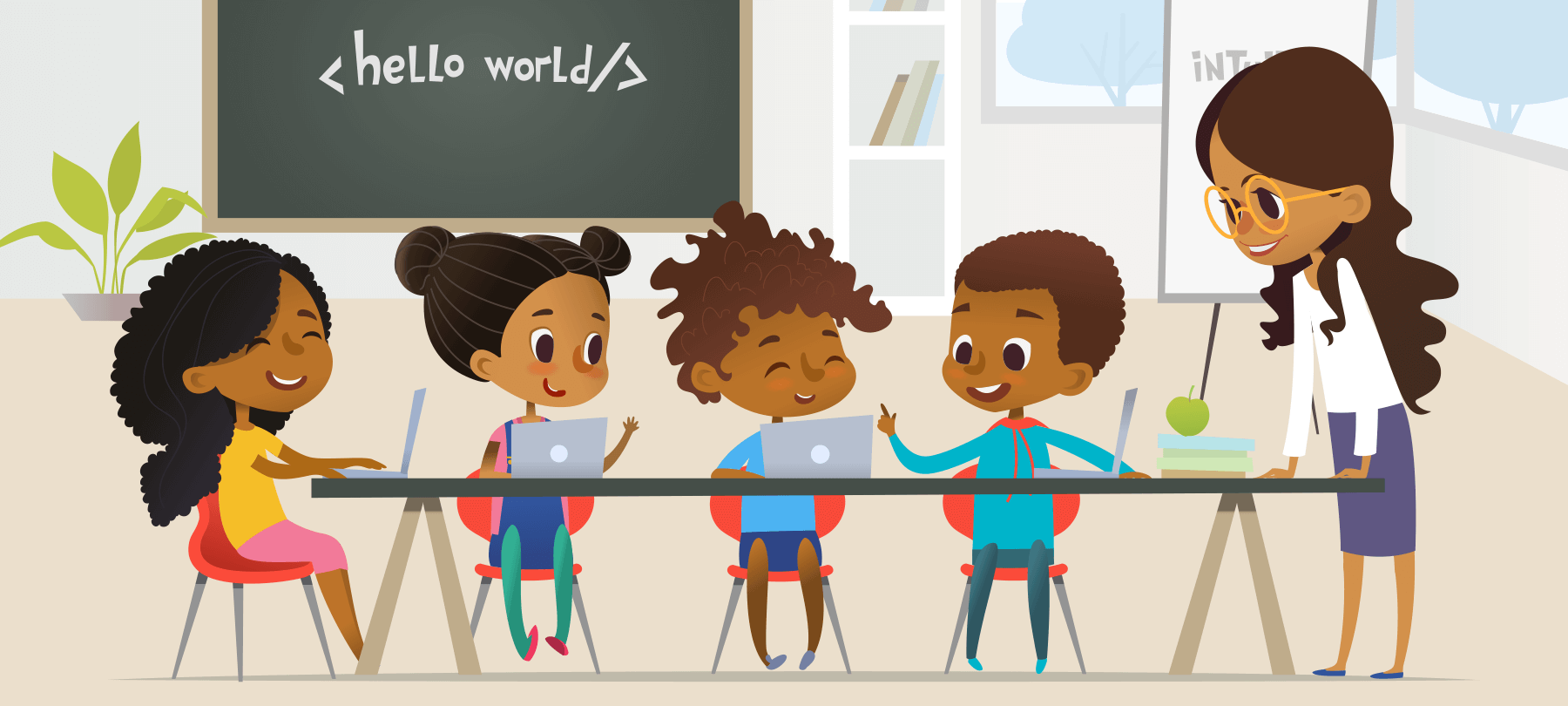 Teaching computers to kids
With schools closed indefinitely, many of us are looking for ways to keep our kids engaged and occupied at home (without just plonking them down in front of the TV for hours at a time!).
One great way to do this is to encourage children to learn about computers. Here are some free and paid resources to help kids and parents explore the world of coding, robotics, and more — an entertaining and educational way to pass the time while stuck indoors!
These resources are all great places to start, but of course there are many more options out there.