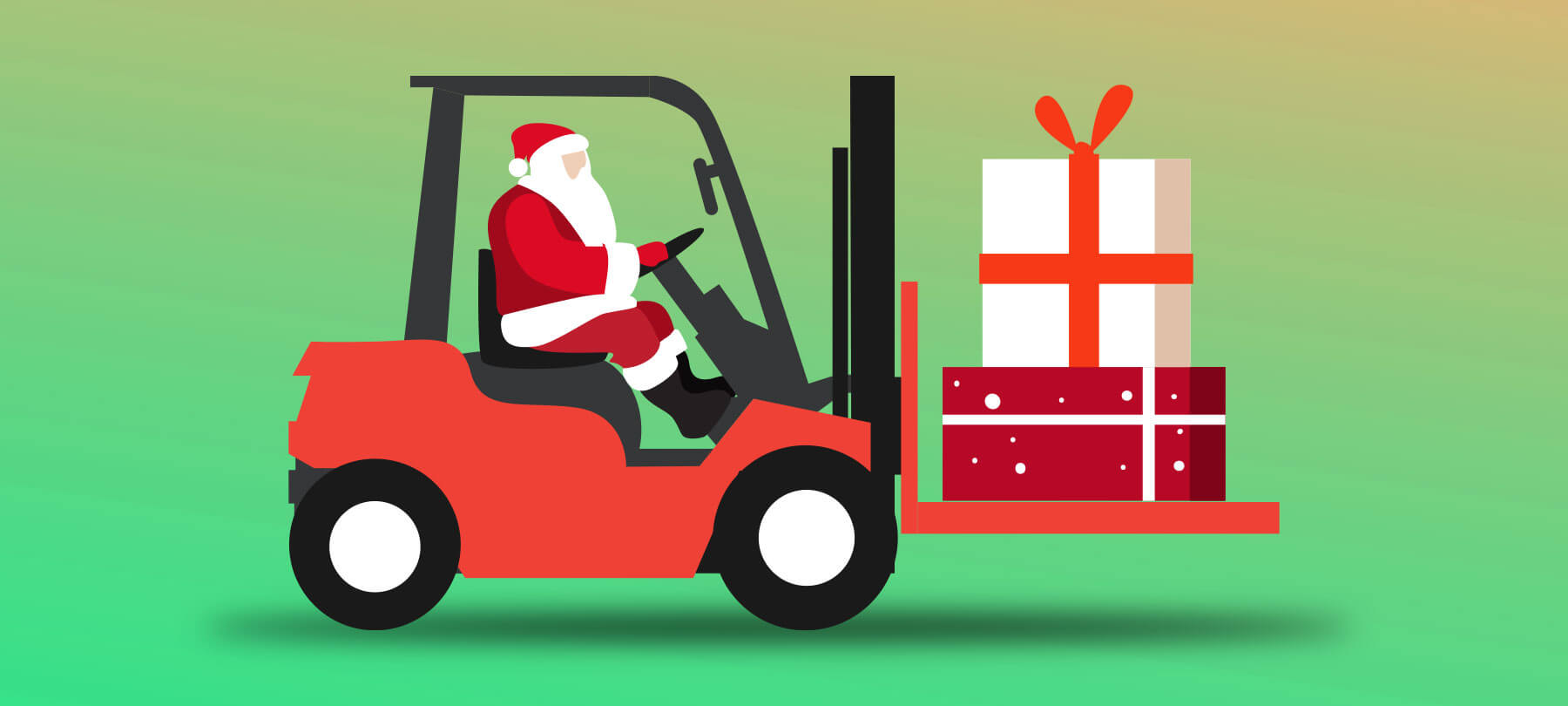 How to avoid package delivery scams
For record numbers of people, holiday gift buying was done online this year — and now everyone is waiting around for those presents to be delivered, hoping there won't be any issues or delays.
The bad guys know this, and are using package delivery scams to take advantage of the situation. Here are 4 main types of attack that you should know about, along with tips for how to keep yourself safe.
Follow these tips to keep yourself safe from delivery scams in the next week or so, and make sure to share this information with others. You can also help delivery companies, merchants, and mobile carriers stop the scammers by reporting them through the proper channels.
In the United States, you can report a suspicious text to any cellular carrier by forwarding the offending message to 7726. The U.S. Postal Service also has a reporting portal where you can alert them to scams involving USPS deliveries.