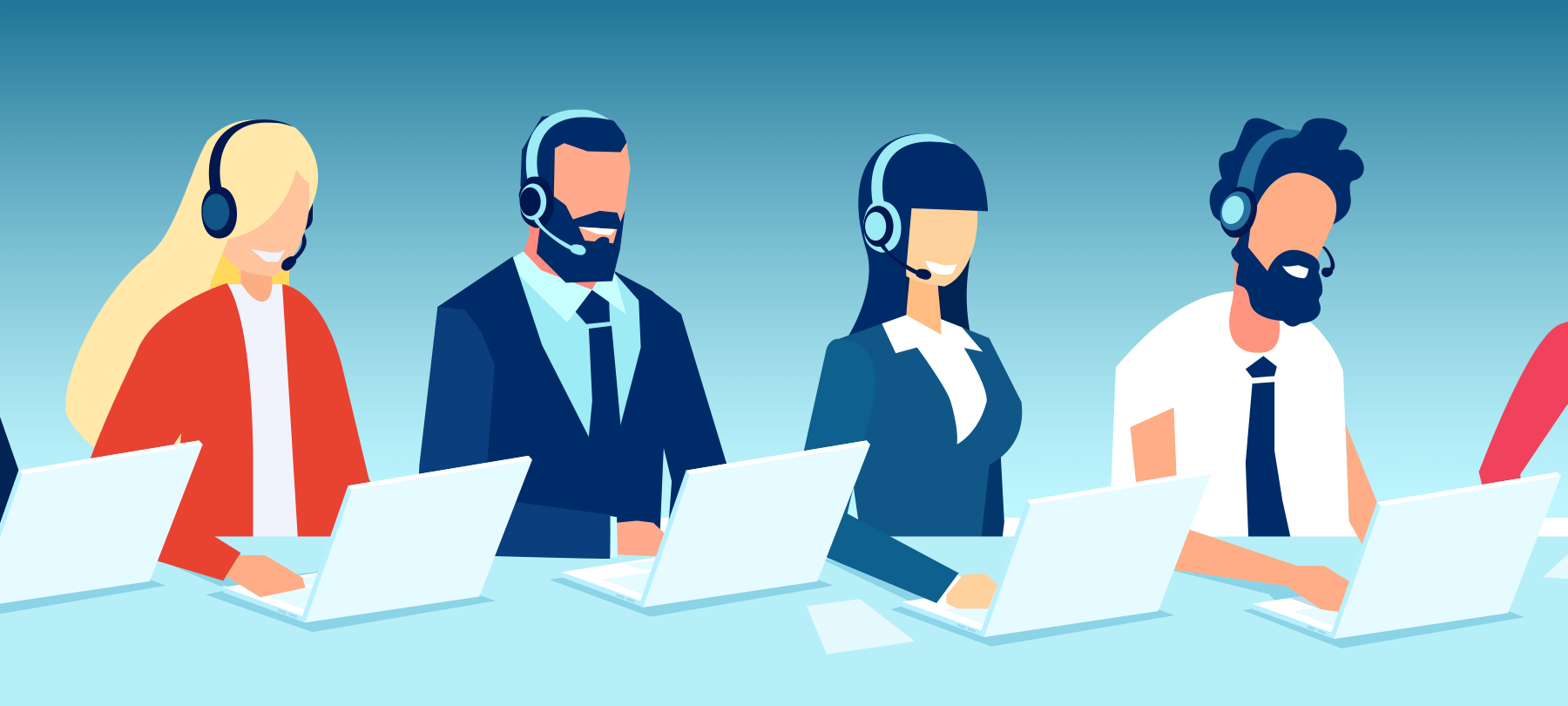 Four Apps for Helping Others
Posted on April 8, 2020
The Covid-19 pandemic has created an enormous amount of stress and uncertainty. It's understandable: We're worried about our relatives, nervous about the state of the economy, and concerned for our own health. We all want to know when things will return to normal, but there is no clear answer to that question.
There's a lot that is out of our control. At times like this, many people find that doing something to help others — taking positive action to bring some good into the world — can actually help to alleviate anxiety and to lift one's spirits.
At the moment, you can't volunteer at a soup kitchen or visit the elderly, but there are ways to do good remotely. In what follows, we'll introduce four iOS and Mac apps that can help you make the world a better place — even while you're stuck at home.
The above apps are a great place to start — but they only represent a tiny fraction of the possibilities for doing good online. In addition to apps, there are a number of standalone websites that offer remote volunteer opportunities. Catchafire is a website that matches skilled volunteers to nonprofits who need help with specific projects. The United Nations has an online volunteering portal where you offer your skills to organizations all around the world, and especially in developing nations — from translating and teaching to graphic design and software development.