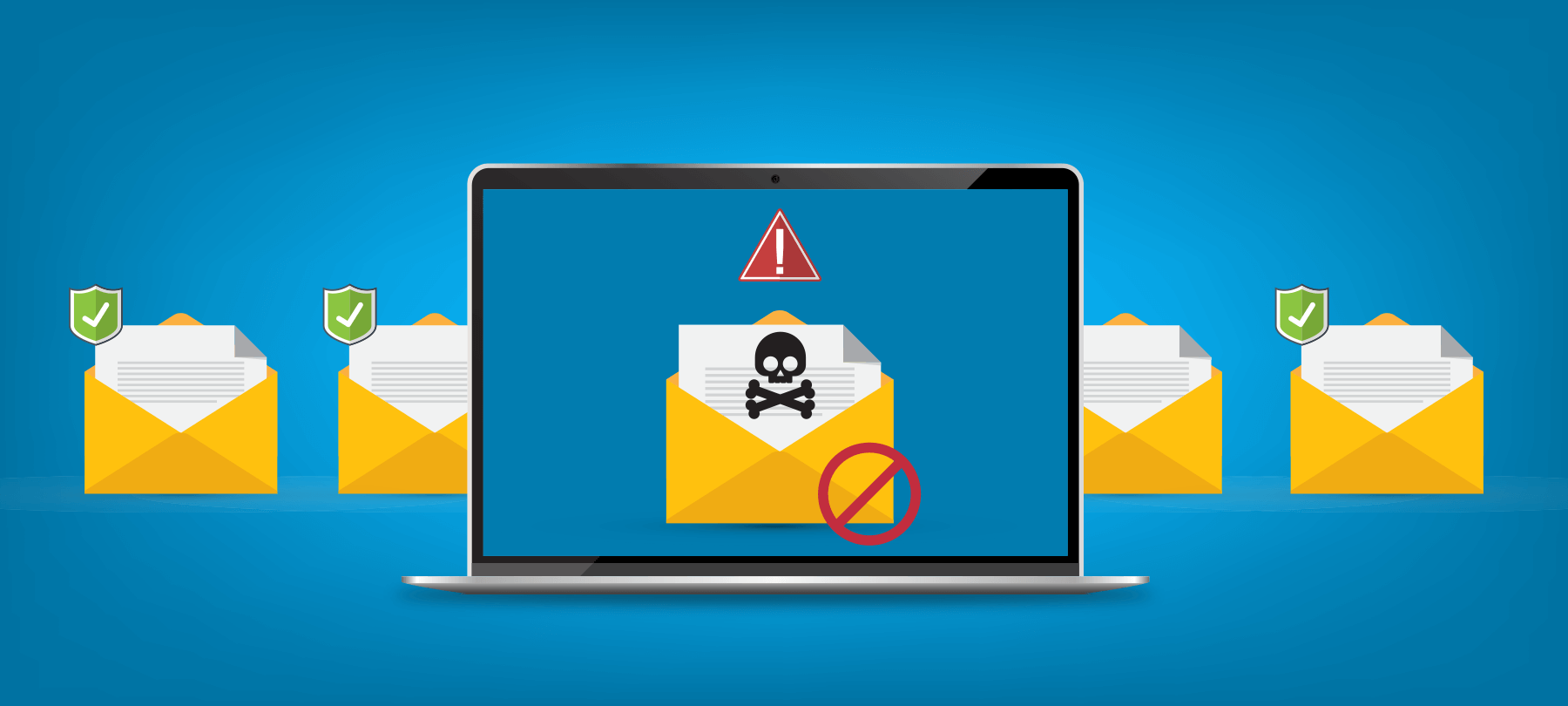 Cybersecurity New Year's Resolution #3: Test your phishing awareness
This January, we're giving you four ways to stay digitally safe in the coming year. We're calling these "cybersecurity New Year's resolutions", but really, these are best practices that you can implement at any time. And if you're already doing some or even all of these things, take a moment to share these suggestions with a family member, friend, or coworker: It could make a real difference to them in the year to come.
Why you should do it
Over the last couple of weeks, we've talked about how to improve your cybersecurity posture with password managers and two-factor authentication. And if you listen to our Checklist Podcast, you know that we're always telling people to keep on top of their updates! But aside from poor password practices and unpatched software, one of the main threat vectors used by malicious actors is phishing. We all know that we should be on the lookout for phishing scams, but as penetration tester and security expert Georgia Weidman put it, "Detecting sophisticated phishing attacks is easier said than done". By testing your knowledge of the full spectrum of phishing tactics out there — by seeing what you know…and what you don't — you'll be better equipped to deal with even the sneakiest of phishing attempts.
Time investment: Low — 10 to 20 minutes, depending on how fast you are and how many explanations you need to read through.
How to do it
Just click the link below to start the quiz! Wrong answers are marked as such, with a bit of explanation as to why they're not correct. Full explanations are available at the end of the quiz, along with some feedback about how you did overall.
Good luck, and don't forget to join us next week for our final Cybersecurity New Year's Resolution of the year!
Congratulations!
You scored %%SCORE%% out of %%TOTAL%%.
Your performance has been rated as %%RATING%%
Your answers are highlighted below.