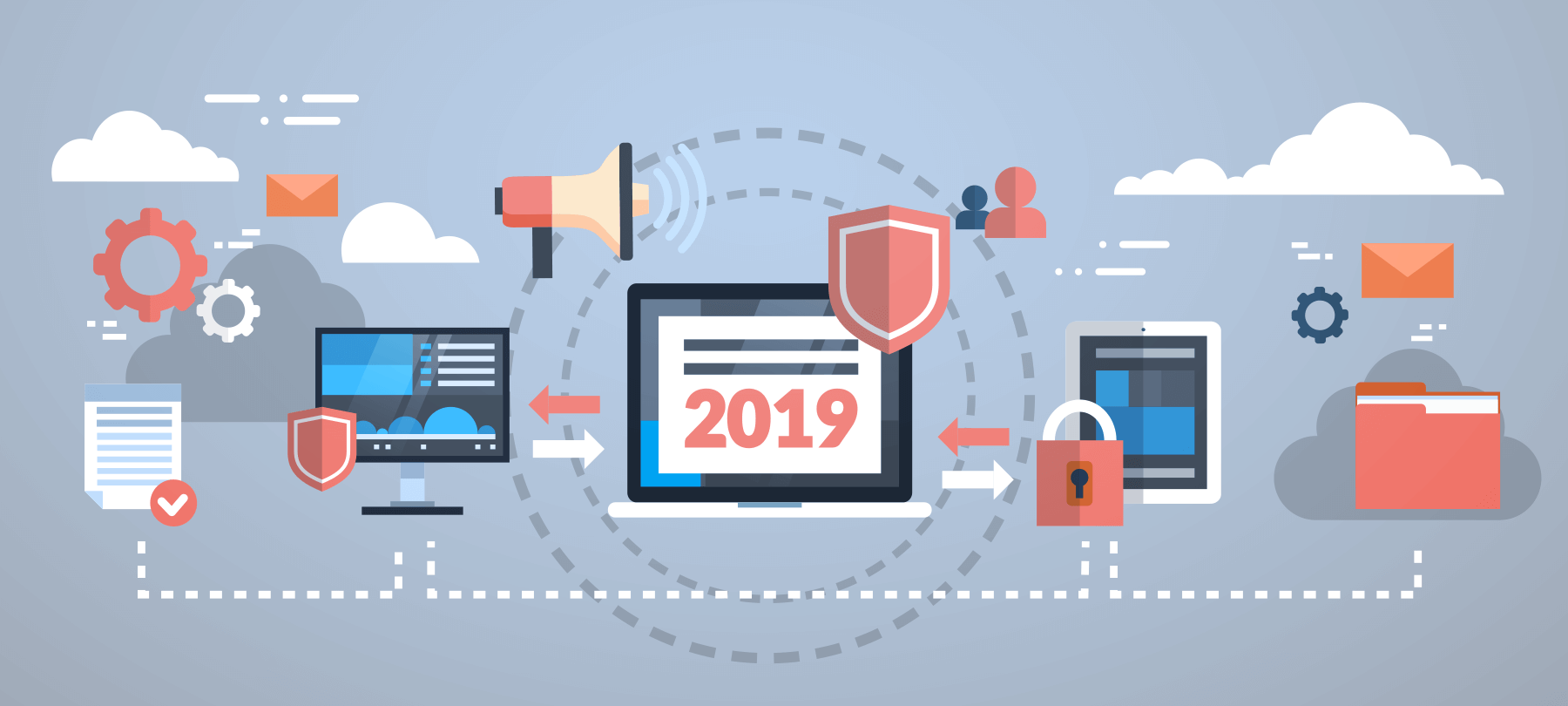 Cybersecurity in 2019: Top 9 stories that show what the future holds
This year was a big one for cybersecurity news, with plenty of stories worthy of inclusion in a year-end review. We're going to focus on those stories that are not only significant in and of themselves, but which are also notable for what they tell us about the changing cybersecurity landscape. In other words, we'll take you through the top stories of 2019 which help us see the shape of things to come.
With that in mind, here are our picks for the top cybersecurity events of 2019.
These stories are important in their own right, but are doubly significant in that they may shed some light on what's in store for us in 2020. And while no one can predict the future, we can say one thing with certainty about the coming year: SecureMac will be there to provide you with news, updates, and commentary on the world of digital privacy and security!