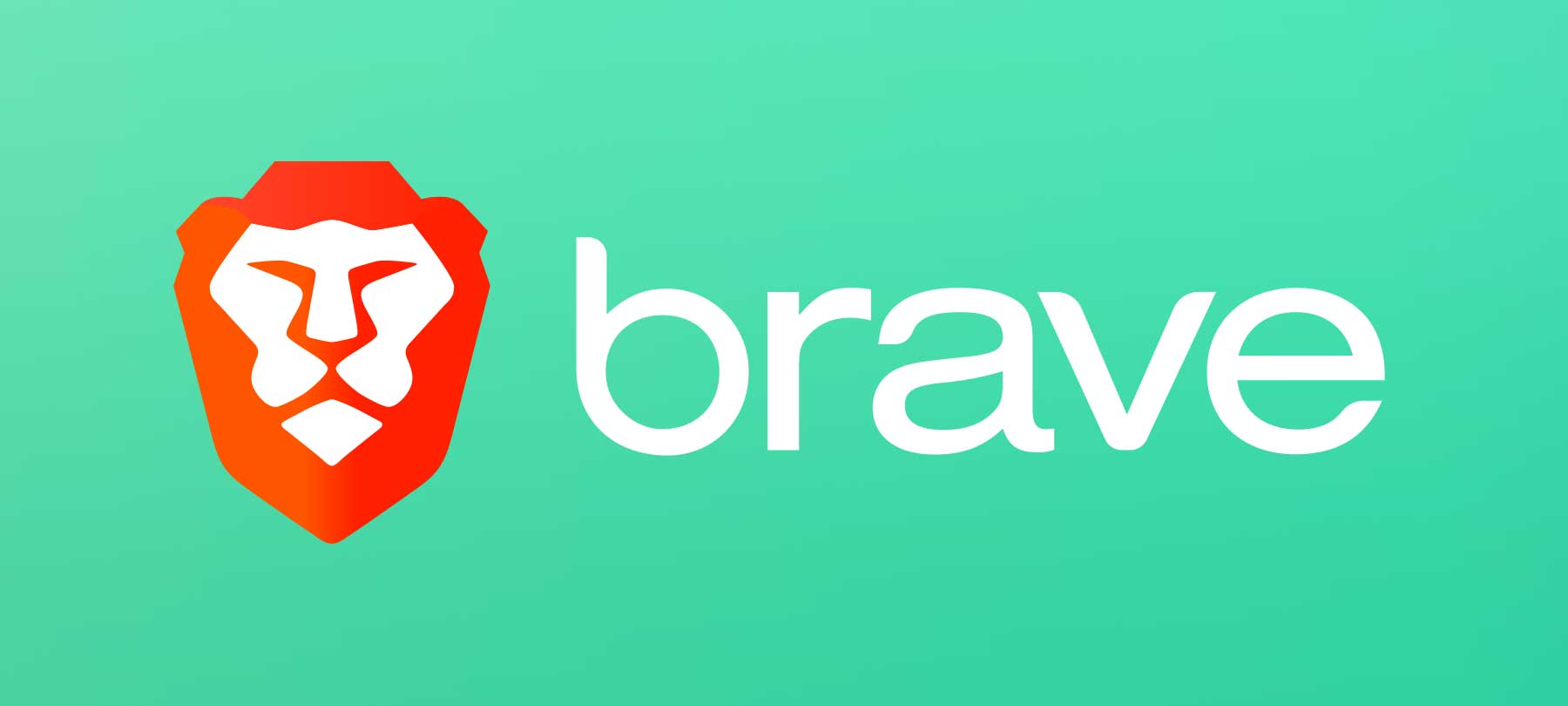 Brave's search engine beta promises user privacy
Brave is launching its own search engine. Brave's search engine is described by the company as "the first independent privacy search/browser alternative to big tech".
In this article, we'll tell you a little more about what Brave is doing — and why it matters for digital security and privacy.
Who is Brave?
Brave Software is the developer of the Brave browser, a Chromium-based web browser with a focus on privacy.
Brave, however, says that it is "much more than just a browser". In addition to the company's core web browser offering, Brave also manages a VPN service. In addition, it has developed Brave Rewards, an innovative approach to digital advertising that pays people to view ads using Brave's own cryptocurrency (the Basic Attention Token or BAT).
Brave only has a small fraction of the global browser market share. But the browser's first stable release was just in 2019. Since then, the user base has grown exponentially, and currently sits at about 32 million active users (up from around 20 million at the end of 2020).
Why is search a privacy and security issue?
The big player in search is, of course, Google — to the point that the company's name is used as a verb meaning "to perform a web search"! So why does the world need another search engine?
To put it bluntly, many users are deeply uncomfortable with Google's privacy practices, and want a reliable, privacy-friendly search alternative.
In fairness, Google has responded to user concerns over privacy. The company introduced its controversial FLoC technology earlier this year, promising an end to browser-based tracking cookies. But FLoC was a bit of a flop — industry critics immediately raised concerns about the tech — and Google has now delayed FLoC's rollout until 2023.
In addition to Google's much-publicized privacy issues, there is also the matter of security to consider. Google is, among other things, an advertising company. Its incentive is to make money through ads, and this has driven a lot of the aforementioned user data collection. But the company's focus on advertisers and their needs (over and above everyday users) also has security consequences. Specifically, it results in an platform that doesn't filter malicious ads out of its search results very well. And this is a real security threat. In fact, one significant factor in the spread of Mac malware is the malicious ads that appear in Google search results.
Why not just use DDG?
At this point, privacy-minded users may be asking themselves: But why not simply use DuckDuckGo?
It's a good question. DuckDuckGo (DDG) is the go-to search alternative for people who care about privacy, and we've discussed and recommended it before.
However, as much as we like DuckDuckGo, it does have some limitations. And the most significant of these limitations is that DDG relies heavily on other search engines in order to produce its search results. By far the most important of those search sources is Microsoft's Bing search engine. And unfortunately, there are some serious concerns about Bing.
For one thing, observers have long criticized Bing for returning questionable search results — including misinformation and even state-sponsored propaganda. More recently, Bing and Microsoft have come under fire for appearing to censor search results related to the Tiananmen Square massacre in order to appease China.
Brave is building something that will ultimately be quite different to DDG: a truly independent search engine.
Brave's search engine
In March, Brave acquired Tailcat, an open-source search engine. That technology is the backbone of Brave's new search engine. However, it's clear that the company has already started to build it out into something more comprehensive.
Brave says that its search engine will differ from the competition in several meaningful ways:
Brave Search will not track or profile users. The company says that it wants to offer "fully anonymous search" to its users.
Brave will eventually offer ad-supported search, but will use their current model of privacy-preserving ads. The company will also offer a paid, ad-free search option. (For now, Brave Search beta will not display any ads in search results).
Brave Search is building an independent index to produce its own search results, so that it doesn't have to rely on Google or Bing.
Brave will offer a search independence metric with all searches in order to help users see where their search results are coming from. The company is still in the process of building its own search index, so for the time being it will need to pull results for certain searches (e.g. image searches) from Bing. In the long run, the goal is to achieve complete independence. But for now, users will be able to see the ratio of search results that are coming from Brave's own index vs other sources.
How to try Brave's search engine
If you want to try Brave's new search engine out for yourself, you can — but just be aware that the search engine is in the beta testing phase. In other words, they're still working out the bugs!
If you don't use the Brave browser, you can still try Brave Search in your preferred web browser. Just go to search.brave.com and give it a whirl!
If you already have the Brave web browser installed on macOS or iOS, you can set it as your default search engine.
To do this on a Mac, click on the "hamburger menu" icon in a Brave web browser window. Find the app's Settings menu, then go to the Search engine menu. You can set Brave as your default search engine by choosing Brave Search beta from the pull-down menu that controls address bar searches. You can also set Brave's engine as the default from the Manage search engines sub-menu. Just click on the three dots to the right of the words Brave Search beta and then click Make default.
On iOS, open the Brave browser app and click on the three dot menu. Then go to Settings > General > Search Engines. Tap on Standard Tab and Private Tab to set the default search engine for each of those tab types; if you want to use Brave Search as your default just tap Brave Search beta from the list.