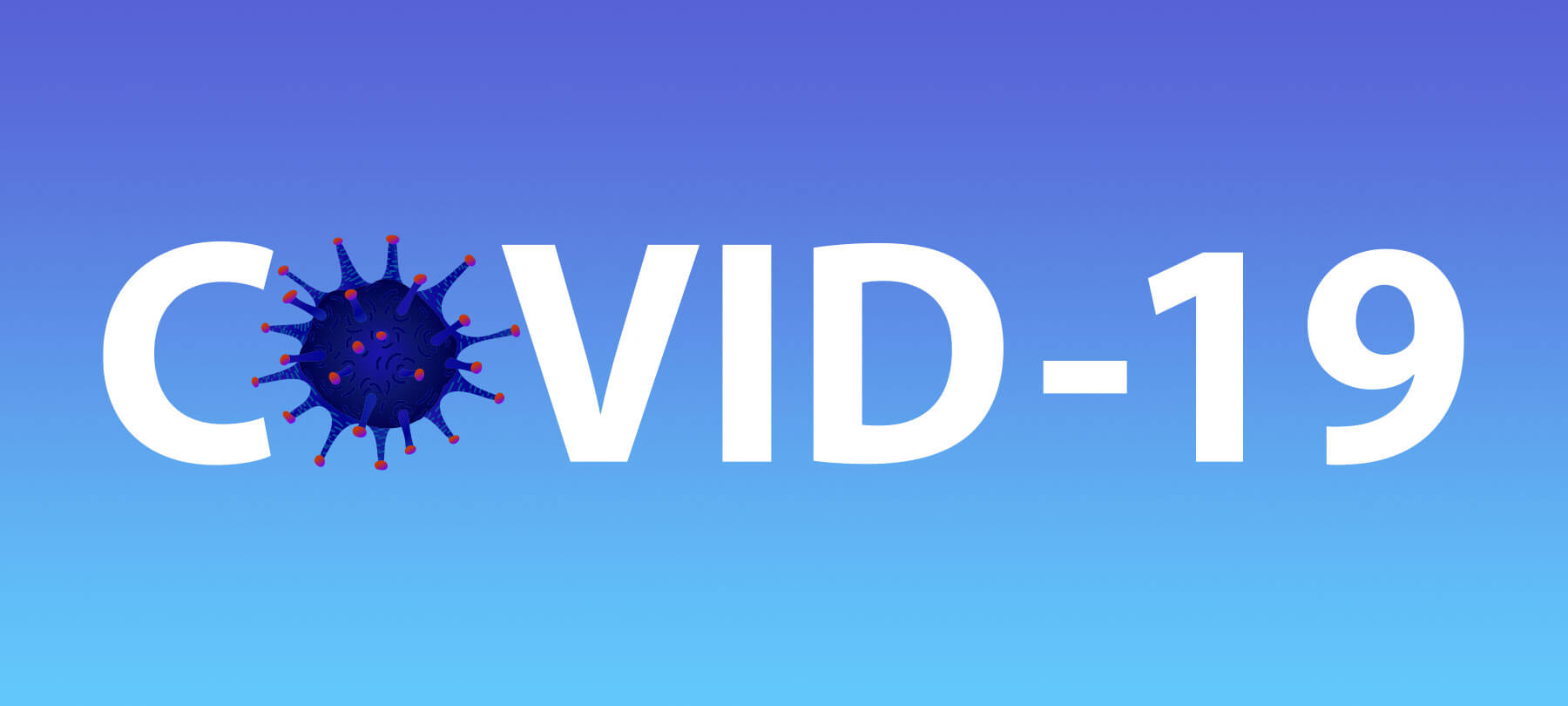 7 COVID-19 vaccine scams to watch out for
The COVID-19 vaccines are here, but there have been serious issues with availability and distribution. Sadly, the bad guys are taking advantage of the situation — and of people's anxieties — with new COVID-19 vaccine scams.
Here's what to watch out for, and how to stay safe:
1

Waiting list scams

There are some scams that offer people a spot on a vaccination waiting list in exchange for money; other waitlist scams are aimed at obtaining sensitive information such as Social Security numbers or financial details.

Tip: If anyone asks you to pay a fee or provide sensitive data in order to get on a vaccine waitlist, it's a scam. It doesn't matter whether the request comes by email, text, or phone: Just ignore it. If you are scheduling a vaccination with a healthcare provider, they may need to put you on a waiting list, but they won't require a payment or bank details to do this.

2

Early access scams

Some fraudsters are contacting people and offering them a way to get them the vaccine sooner … for a price. Any such offer is a scam: You can't pay for "priority access" to a COVID-19 vaccine.

Tip: If you see an online ad offering "early access", "privileged access", "priority access", or any similar term in relation to COVID-19 vaccination, you can be sure that it's a scam. Don't click on it or give it any attention. Similarly, ignore any unsolicited communications (email, text, or phone) along these lines, as they are nothing more than phishing attempts.

3

Additional testing scams

Some scammers are attempting to convince people that they will need additional medical testing before they can receive a vaccine, sometimes telling them that a COVID-19 test or antibody test is required in order to schedule a vaccination, and asking them to pay for the fraudulent tests in advance.

Tip: No additional testing is required to "qualify for" COVID-19 vaccinations. If anyone contacts you and tries to tell you otherwise, you can safely ignore them.

4

Home delivery scams

There have been some cases of scammers offering at-home vaccinations — or even offering to ship vaccine doses directly to people's homes — for a fee, or in exchange for personal details. These offers are fraudulent.

Tip: COVID-19 vaccines require special storage and handling, so they're only going to be shipped to medical facilities. Any offer to send vaccines to your home is a scam. In terms of at-home vaccination, it's impossible to say whether or not some countries or locales will one day offer this for at-risk residents, but at the moment, we haven't heard of any such programs — and none currently exist in the US or UK, where most of these "home vaccination" scams have been spotted by law enforcement. Needless to say, if anyone actually shows up at your door offering COVID-19 vaccinations, don't let them in!\

5

Booking app scams

In some parts of the US, overwhelmed public health authorities have actually turned to ticketing apps to schedule COVID-19 vaccinations. But in at least one case, it appears that scammers may have created fake events on the booking platform in an attempt to charge people a fee to schedule their vaccination appointment.

Tip: If public health officials in your area are using third-party booking apps to schedule vaccinations, just know that you should never be charged a fee in order to book an appointment. If the booking page is requesting a fee or financial information, it's either fraudulent or improperly set up; in either case, you shouldn't use it, and should instead reach out to your local health department for more information.

6

Mobile billing scams

In the UK, some people have received scam SMS text messages asking them to press a number on their keypad or send a text message in order to confirm that they want to be vaccinated. However, police say that doing so will result in a fraudulent charge on their phone bill.

Tip: If you get one of these scam SMS messages, don't press any numbers or send any texts; you don't need to do this to "confirm" your desire for a vaccine. You can simply delete the text; in the US, you can also report scam texts to carriers by forwarding them to 7726 ("SPAM").

7

Pharma investment scams

Some scammers are pushing fraudulent COVID-19 investment schemes, selling "vaccine bonds" that purport to invest people's money in Pfizer, the manufacturer of one of the main COVID-19 vaccines, and promising a guaranteed rate of return. In one version of this scam, prospective investors were told to send the scammers their personal information and copies of their government-issued photo identification as an "anti-money laundering" measure.

Tip: Be on the lookout for fraudulent COVID-themed investment offers, especially ones that use the names of prominent vaccine manufacturers, offer guaranteed returns, or request personal details as a prerequisite. Legitimate financial promotions don't work this way; if you want to invest some money in a pharmaceutical company, talk to a reputable financial planner or brokerage instead.
Use the tips above to keep yourself safe from vaccine scams, and keep other people safe by reporting any scams that you see to the appropriate authorities in your area.
In addition, remember that senior citizens are regularly targeted by scammers even in "normal" times, and in the case of COVID-19, older folks will naturally be among the most anxious to be vaccinated, making them prime targets for these vaccine scams. If you have an older family member, coworker, or friend, take a moment this week to let them know about the different types of COVID-19 vaccine scams that are going around