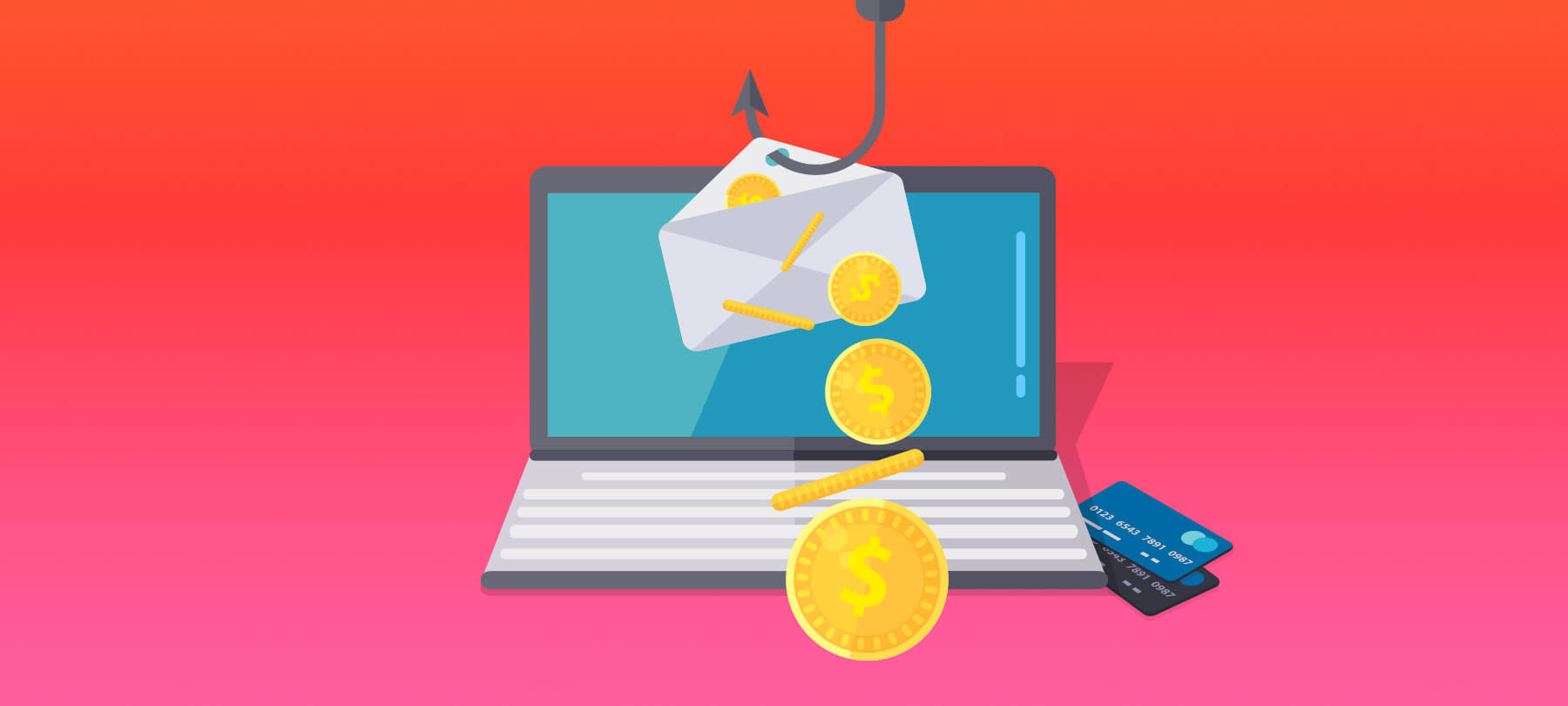 5 tips to help you avoid scam Facebook ads
People are reporting an increase in suspicious Facebook ads — suspicious because the prices seem unreasonably low, or because they claim to have availability for products that are out of stock everywhere else.
If you're going to be doing some online holiday shopping in the next week or two, here are 5 things you can do to protect yourself from the kind of scam ads you may encounter on Facebook and other social platforms.
1

Think like a scammer

Cybercriminals are opportunists. This is why major news stories always generate new phishing campaigns, and why natural disasters routinely produce donation scams. At this time of year, millions of people are rushing to do their last-minute shopping; their budgets are stretched thin; and they're often unable to find the items they're looking for. This is a golden opportunity for scammers, and they take full advantage of it — so keep this in mind the next time you see an offer that seems "too good to be true", or some unknown company saying they have that hot item nobody can seem to get their hands on.

2

Be suspicious of "coincidences"

You've been searching high and low for a store that has the PS5, but to no avail. Suddenly, you see a Facebook ad from a seller who says they still have a few units left in stock. What luck, right? Well … maybe not. Facebook is an $800 billion company — and also a serious privacy threat — precisely because its platform allows vendors to serve targeted ads to people who have shown interest in buying whatever they're selling. If you've been performing lots of web searches for some hard-to-find item, and then this item miraculously shows up in an ad from an unknown seller, be careful: it might well be a scam.

3

Do your homework

If you want to take a chance on an unfamiliar company, first do some research, and look for any glaring issues that might indicate a disreputable seller. Read the comments under the original Facebook ad or post to see if other users have had bad experiences (but remember that positive comments can be faked by scammers!). Check out the domain on the seller's website as well — scammers often register low-quality "throwaway" domain names, since they know their sites will likely be taken down: "www.candles123xadtf.ru" is probably not the real deal, for example. You can also look up the domain registration history with ICANN to see when the website was created: brand new sites are a much bigger risk than the ones that have been around since 1999!

4

Go big … or go local

Generally speaking, your safest option for shopping online is a large, well-known retailer who has been in business for years. As a rule, ads from random, unknown sellers should be treated with a fair degree of skepticism. However, this doesn't mean you're stuck with Amazon and Target — far from it. The other safe option is to purchase from local businesses that you already know and trust. As long as they've taken the necessary cybersecurity precautions for e-commerce websites, a hometown business is an excellent choice for buying online: after all, if you've driven by their location in your car, you know they're a real company! If you see one of their ads on Facebook, just make sure that it links to the company's actual website, and then feel free to support the little guy.

5

Use safe payment methods

When shopping online, just as when shopping in person, your best bet is to use a safe payment method at checkout: one that makes it easy to dispute fraud, and to recover your money in a worst-case scenario. If possible, use a method that doesn't require you to enter your financial details on the site directly. Credit cards are a reasonably safe option. Payment processing gateways (such as PayPal) that let you enter card details on their site instead of on the merchant's are even better. If you can use a digital wallet service like Apple Pay or Google Pay, this is probably far and away the safest way to pay for things online.
Follow these tips when you're shopping online this year in order to avoid Facebook ad scams — and avoid disappointment as well! If you're looking for more cybersecurity tips for safe holiday shopping, check out our IoT gift buying guide and this article on how to use shopping extensions safely.