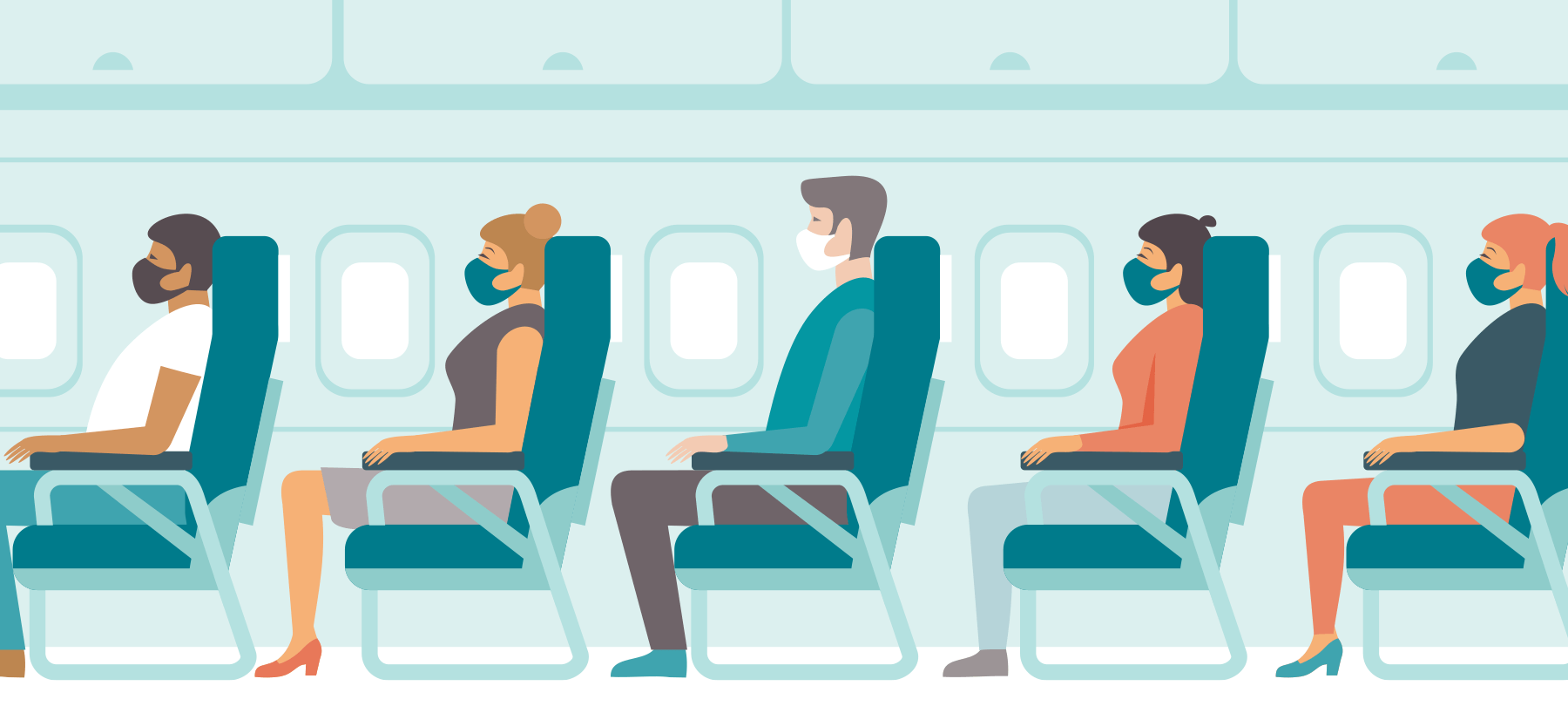 10 tips for getting back on the road again
Covid-19 lockdowns are starting to lift, and people are already beginning to travel for work and family reasons. We've shared cybersecurity best practices for travel before, but this year, there are some pandemic-related considerations to add to the list.
Here, then, are 10 things to keep in mind if you're going to be hitting the road in the coming months (starting with five "new normal" additions to the usual advice, and rounding things out with five always-relevant tips for secure travel).
If you're going to be traveling soon, follow the above tips to minimize your risks (digital and otherwise) as much as possible. And if you know someone who's about to go on a trip, be sure to share this list with them!